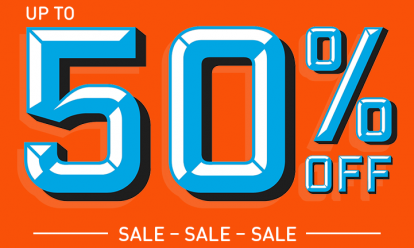 Get covered in our half price Breakdown Cover sale from just £7 a month.* We're the UK's best breakdown provider as voted by Auto Express drivers 2021.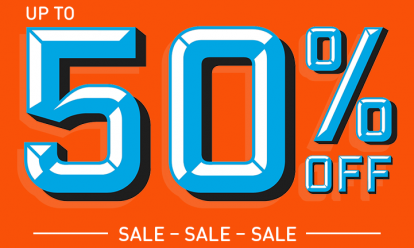 BY JONATHAN CROUCH
Introduction
Once upon a time, large families bought an estate car - not any longer. These days, the thinking father or mother opts for one of the new breed of so-called 'People Carriers', otherwise known in industry-speak as 'MPVs'.
If that doesn't ring any bells, the car that invented the concept will; Renault's Espace. Thanks to high-seated van-like designs, cars like this have the capacity to transport between six and eight adults in reasonable comfort, distancing them from estate models with a third row of seats designed only for children.
Models
Models Covered:
First generation 1985-1991: 5dr, 5 & 7-seat, 2.0, 2.0 Quadra 4WD [GTS, TSE, 2000.1]
Second generation 1991-1997: 5dr, 5 & 7-seat, 2.0, 2.2, 2.9V6, 2.1 turbo diesel [GTS, TXE, RN, RN Helios, Phase II, RT, RT Alize, RXE, Executive]
History
The Espace was launched in 1985, the original Multi Purpose Vehicle. It featured a mainly plastic body and 2.0-litre power. A Quadra four-wheel drive version (which sold slowly) was launched just before the slightly revised Phase II models were announced in 1988. These featured twin sunroofs.
The second generation range with curvier styling and a 2.9-litre V6 flagship was announced in 1991 and a turbo diesel followed in 1993 - though it gained a nasty reputation for incinerating of its own accord. A 2.2-litre petrol version was also launched in 1995 with automatic transmission. The same year brought a strengthened bodyshell and driver's airbag (plus the option of a third sunroof) with the Phase II models that were visually almost identical. An all-new Espace was launched for the Summer of 1997.
What You Get
To be honest, 'People Carriers' are really hybrids; part estate car, part mini-bus. However, to directly compare the Espace to either of these types of vehicle would be unfair for, in my experience, it's considerably more versatile than either.
In the main, its flexibility is attributable to its movable seating. Espaces can be bought as either five or seven-seaters and each seat can be removed and/or repositioned. This allows a whole range of seating configurations beyond the obvious ones.
For instance, with five seats in place, the two in front can be turned to face rearwards. Then two of the back chairs can be moved to the very rear of the passenger compartment with the remaining seat fixed centrally between the pairs and its backrest folded down onto the cushion to form a table.
If you think that sounds complicated, then the range of permutations for an Espace fitted with seven seats is almost endless. Bear in mind that each individual chair is capable of sliding, reclining, folding flat into a table, sprawling out into a bed, being removed altogether and being able to face backwards and you've got the picture.
If there's a drawback to all this design ingenuity (aside from the fact that you can't practically implement it on the move), it's that with all seven seats in place, there's little space for luggage, unless you buy a Grand Espace. Moreover, when only five seats are fitted, there's nowhere to hide your valuables from prying eyes.
What You Pay
Please contact us for an exact up-to-date valuation.
What to Look For
The second generation cars have more room inside thanks to an extended tailgate. Check for worn suspension and tired clutches and gearbox. Also make sure that the car you're looking at has a service history and hasn't had a company background or, worse, been used as a taxi. Third generation cars have no major faults but check for interior wear and tear and exterior parking scrapes.
Replacement Parts
(approx based on a 1996 Espace Turbo D - ex VAT) A clutch assembly will be around £160, a starter motor around £150 and front brake pads around £50.
An alternator is about £150 while a full exhaust system (excluding the catalyst) would set you back about £160. It should cost around £80 for a headlamp and around £200 for a radiator.
On the Road
Surprisingly good to drive in any form though the more modern third generation cars are best. You have to adjust to the van-like driving position, but once you do, manoeuvring into tight spaces becomes deceptively easy.
Overall
The trend setting People Carrier that still has much to teach some of the newcomers. Don't let the vogue for ever larger and more luxurious models force you into paying premium prices, though. Some of the best value Espace models are the smaller-engined options.