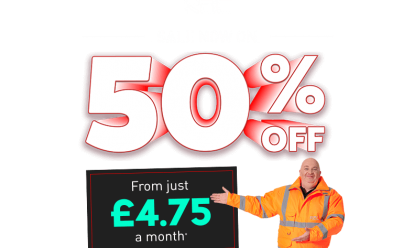 Get covered in our half price Breakdown Cover sale from just £4.75 a month.* We're the UK's best breakdown provider as voted by Auto Express drivers 2021.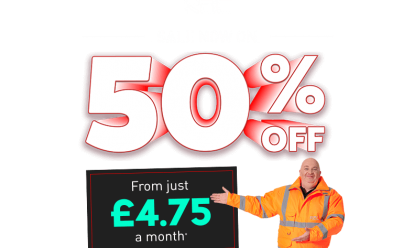 BY JONATHAN CROUCH
Introduction
Want a powerful super-saloon for not much money? Ford's Sierra Cosworth springs to mind; the problem is, it will cost a fortune to buy and insure, the neighbours will dismiss you as a boy racer and the local Mafia will steal the thing inside a month. So what about an alternative? What about Renault's 21 Turbo?
Yes, you read that right - a Renault 21. That rather frumpy-looking saloon sold here between 1986 and 1992. The Turbo version was frantically fast and later models - like the rival Sierra Cosworth - even had the option of four-wheel drive.
Models
Models Covered:
2.0-litre turbo saloon, four-wheel-drive saloon [2L Turbo, 2L Turbo Quadra
History
The 21 Turbo landed here in May 1988, badged 2L Turbo and offered only in saloon form with two-wheel drive. This was at a time when turbocharged cars were the thing to have; indeed, Renault was having great success with turbos in Formula One.
Under the bonnet lay a 2.0-litre four-cylinder engine developing a storming 175bhp. Mid-range pulling power was phenomenal. Equipment levels were extremely generous; leather trim, electric windows and mirrors, a sunroof, alloy wheels, a body kit, power steering and ABS were all included.
The only real problem for 21 Turbo owners lay in transmitting all 175 horses onto the tarmac. This was solved in July 1990 when the now-rare Quadra version was launched, directing 60 of the 175 horses to the rear wheels. By then, the car had benefited from the styling changes introduced with the second generation 'Phase II' 21 range. It then remained virtually untouched until its demise in 1992.
What You Get
A family super saloon that can still mix it with the best of the current crop of GTi hatches - and come out top. It's fast (almost 150mph is possible), reasonably frugal (around 25mpg if you don't push it) but somewhat fragile.
What You Pay
Please contact us for an exact up-to-date valuation.
What to Look For
Build quality on 21 models wasn't great and this version was no exception. A service history is essential if you're to have peace of mind; many examples will have been thrashed. For this reason, look very closely for signs of accident damage and inspect for worn tyres (particularly at the front) and kerbing.
Smoky, worn engines are common, as are failed electrics and suspect ABS systems. On the rare Quadra models, have the four-wheel drive system checked over.
Replacement Parts
(approx) A clutch comes in just over £170 and a full exhaust system is about £250. Front brake pads are about £35 and around the same for the rear. A new alternator will be around the £110 mark, and a starter motor costs about £95. A headlight is likely to be £230 and a radiator can be up to £150.
On the Road
Astonishingly quick. The 150mph top speed is impressive enough on paper but, on the road, nothing prepares you for that awesome mid-range power surge.
Overall
Fast, but fragile - as we said. For the money, there's very little that can match it.