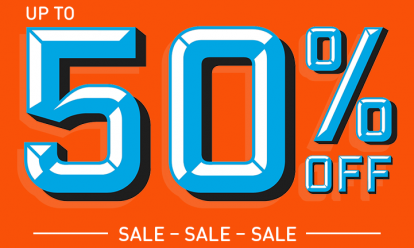 Get covered in our half price Breakdown Cover sale from just £7 a month.* We're the UK's best breakdown provider as voted by Auto Express drivers 2021.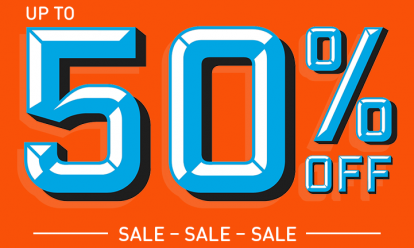 BY JONATHAN CROUCH
Introduction
You probably won't have seen Proton's smart but inoffensive little Coupe. Or maybe you have but didn't really notice it: this is that sort of car. Which is a pity because it's really rather fun to drive: it even has its own one-marque race series. And it's more than affordable on the used car market.
Models
Models Covered:
September 1997-2001: 2-door coupe 1.8 [Coupe, Celebration, Evolution 16v]
History
The Coupe was introduced in September 1997, based on an old-shape Mitsubishi Lancer coupe never sold in the UK. It was launched with a twin camshaft, 16-valve 1.8-litre engine also made under licence from Mitsubishi and was very well equipped, the specification including Recaro front seats. A limited-edition Evolution 16v version with body kit arrived in April 1999.
What You Get
On a practical note, that body style may not be the last word in coupe fashion but the upright stance does at least mean you'll be able to fit two adults comfortably in the back. There's a boot large enough to carry four people's luggage too - and you can't say that of a Puma or a Tigra.
Equipment levels, as you might expect from one of the priciest Protons ever imported, are generous. Outside, you can identify the car by its trim little boot spoiler, smart alloy wheels and front chin spoiler (which really needs a set of front fog lamps).
Inside, the kit quotient runs to a CD player, a driver's airbag, a height-adjustable steering wheel, an electric sunroof, power steering, an immobiliser, central locking, electric windows, power mirrors and ABS. Thoughtful touches include drinks holders, 60/40 split-rear seats, headlamp height adjustment and remote boot and fuel filler releases.
What You Pay
Please contact us for an exact up-to-date valuation.
What to Look For
Not much goes wrong. Look out for thrashed cars; interior fittings are not of the highest quality.
Replacement Parts
(Based on a 1998 1.8i - approx) A new clutch will be in the region of £160 and a full exhaust about £335. Front brake pads will set you back about £45 for the front set and £38 for the rear, while an alternator will be around £165 and a replacement starter motor about £125.
On the Road
The most surprising thing about this Proton is that it actually drives rather well. It's no Ford Puma - but it's not far off and given the Malaysian's lack of experience in the sporting sector, that's a very creditable achievement. Basically, the road holding is good and the rear end hard to un-stick, even when provoked. Though the peaky engine encourages a point-and-squirt style of driving, everything else about the car has a sense of maturity about it.
Overall
If you don't care about image and you want the most fun you can get from a limited budget, this car actually makes a surprising amount of sense.