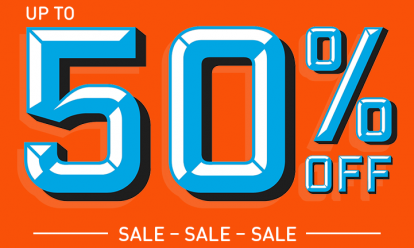 Get covered in our half price Breakdown Cover sale from just £7 a month.* We're the UK's best breakdown provider as voted by Auto Express drivers 2021.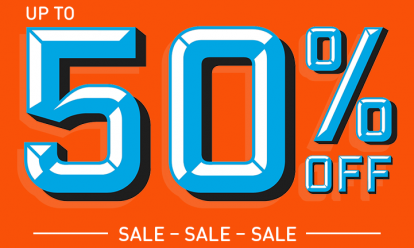 By Andy Enright
Introduction
We're constantly being encouraged to tighten our belts, cut our cloth according to our means and erase extraneous items from our budgets. But how far would you go to save a few quid on a car? Some practise the art of 'bangernomics' which involves buying a car for under £1,000, running it until it becomes uneconomical, scrapping it and sourcing another. While this can make financial sense, you're usually driving about in a car with poor safety provision and third-rate electronics. There has to be a smarter way and in the unassuming shape of Kia's Magentis, an answer might have sneaked in from left field.
Models
4dr saloon (2.0 diesel [TR])
History
The Kia Magentis? That big one only a few minicab drivers bought? Spot on. A stranger to the sales charts, despite being well equipped and priced aggressively, it neither tickled the fancy of fleet managers nor snared the affection of private buyers presumably put off by its hefty depreciation. I still haven't worked out who was buying the Kia from new, so if you find out, do let me know.
It's been around in the UK for longer than you might think, the first cars being sold, or rather offered for sale, in 2001, with an all-new model arriving in 2006. The car we deal with here is the facelifted version of that second generation car, launched in 2009. Rather sagely, Kia decided to ditch the petrol versions and focused its attention on the 2.0-litre diesel, offered in just one trim level, the TR, with a choice of manual or automatic gearboxes.
What You Get
The goggle-eyed front end that adorned the 2006 Magentis was consigned to the history books by a far slicker piece of penmanship. There are hints of Honda Accord about the way the headlights and grille merge into a visor across the front of the car and there's no doubt that it's a big improvement. Similar attempts were made to raise the game of the Magentis interior but they've been less successful. The hard plastics and forgettable design remain but at least the fixtures and fittings seem sturdily assembled.
The Magentis is a decent size, measuring 4,800mm from nose to tail and 1,805mm from side to side. This bulk has been well translated into interior space and there's plenty of room for a pair of adults in the rear with a 425-litre luggage space behind.
Of course, the car is very well equipped. There's only one trim level, so all versions have climate control, an MP3-compatible radio/CD player, electric windows, electric mirrors, remote central locking, leather seats, alloy wheels, parking sensors, driver's seat height adjustment and a tilt-adjust steering column. Safety isn't neglected, either, with ABS brakes, twin front airbags and side airbags.
What You Pay
Please contact us for an exact up-to-date valuation.
What to Look For
Make sure the car is in perfect condition. There's no reason why it shouldn't be, as it will be within warranty, but any dents, scratches or interior damage will knock values hard. One advantage of the Magentis is that most private-user cars will have had a relatively easy life, the majority of customers using them for motorway wafting. Insist on a full service record and contact a few franchised dealers to try to find the best bargain available.
Replacement Parts
(approx based on a 2009 Magentis 2.0 diesel) Like their cars, Kia spares prices have gained an enviable reputation for good value, and replacement parts for the Magentis are all agreeably cheap. A clutch assembly is around £255, while front brake pads cost around £40. An alternator is about £150, and for a starter motor you'll be looking at £130.
On the Road
The diesel engine was always the biggest seller in the Magentis range and in the latest model, Kia took the bold step of ditching all the others. With power increased to 147bhp, the 2.0-litre oil-burner is 9bhp up on the old unit and can call upon 305Nm of torque between 1,800 and 2,500rpm. It's still not the most impressive 2.0-litre oil-burner you'll encounter in this sector with the 0-62mph sprint taking 10.4s but it's reasonably competitive. An automatic gearbox is also available which slows the sprint to 11.7s and the top speed whatever transmission is installed is 124mph.
Overall
Kia is a company in transition, moving from bargain basement towards the more stylish end of the mainstream. Until its phasing out in 2011, the Magentis must have looked like a throwback to the old days in dealerships stuffed with ultra cool Souls and sleek Pro_ceed's. Although it's tough to fathom the logic of buying a new one, there's definitely an argument for letting somebody else ride the lion's share of the depreciation curve and then taking delivery of a two or three year old car that's been serviced under warranty for comparative peanuts. Shop wisely and you should be able to run the Magentis cheaply and not lose a whole stack of money. In the process, you'll have a reasonably well finished car with a recent plate sat outside your house rather than an antediluvian banger. It's not the most exciting car in the world, but if economies must be made, it's good to know that the sacrifices needn't be too onerous.