On Saturday 9th July, the RAC will be launching National Check Your Car Day – an event to help drivers across the UK look after their vehicles ahead of the summer holidays – and avoid any breakdowns.
RAC research recently discovered that just 19% of drivers say they always check their cars are 'road-ready' for making a trip, increasing the potential for breakdowns.
Half of drivers (51%) said they sometimes check their cars over before setting out, but an alarming 30% said they never do.
That's why we're running a social media giveaway to help raise awareness on the importance of keeping your vehicle in top condition. Check out our social media accounts for details on how to enter!
Carrying out simple checks on your vehicle – and certainly before a long journey – can save you time and money. They will also keep you and other road users safe this summer and beyond.
At the RAC, when it comes to preventing a breakdown, remember the acronym FORCES, which stands for Fuel, Oil, Rubber, Coolant, Electrics, Screen wash.
As part of this, these 12 simple car checks can help keep you safe on the road – and on the right side of the law.
These easy-to-follow tips include videos and important information on what you should be looking for to keep your car in perfect condition.
Below, RAC patrol Matt Woodbridge demonstrates four simple under-the-bonnet checks:
According to RAC research, the two biggest breakdown callout reasons are batteries and tyres – both of which could have been prevented by looking after your vehicle. The guide will help you avert any problems.
By taking part in National Check Your Car Day, you're helping keep your car road safe and showing others that it can be both simple and important ahead of your summer break.
Keep up to date with the latest news and advice from the RAC on Drive and social media – where the latest developments for National Check Your Car Day will also be shared with our followers.
Make sure to follow to hear the latest about the competition details.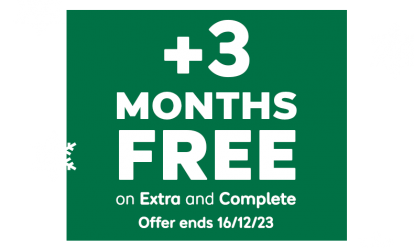 With 12 months of cover, new customers get an extra 3 months for free*.
*Added after 12 months, excludes Basic cover. New customers only. Ends 16/12/23, 7am