Research shows there's been a 34% increase in the number of London residents renting out their driveways to motorists looking to avoid the new charge.
Once they've parked up, drivers who work inside the ULEZ are then continuing their commute into the city centre by taking public transport or cycling.
READ MORE: Electric cars – the ultimate guide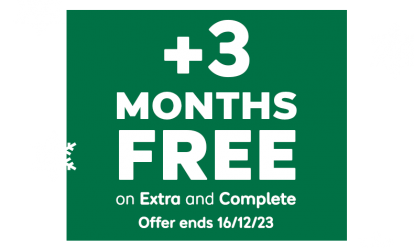 With 12 months of cover, new customers get an extra 3 months for free*.
*Added after 12 months, excludes Basic cover. New customers only. Ends 16/12/23, 7am.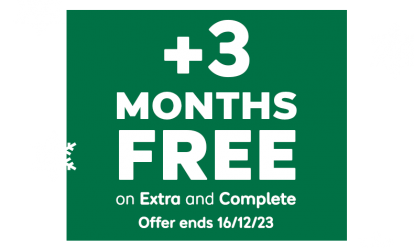 The ULEZ, which covers a large part of central London, was introduced by mayor Sadiq Khan earlier this year and applies 24 hours a day, seven days a week.
While some vehicles are exempt from the charge (including pure electric models) most will face a £12.50 daily fee for entering the ULEZ area.
Online parking portal YourParkingSpace, which carried out the research, also found that by parking further out of town, users have prevented 132 tonnes of carbon from being emitted in 12 months.
If the London scheme proves a success, it's thought that other cities across the UK could follow suit and introduce their own ULEZs, which could mean more driveway payouts for astute locals.
READ MORE: Everything you need to know about driving in London
Harrison Woods, managing director at YourParkingSpace, said it was encouraging that the ULEZ seemed to be having the desired impact so quickly.
"Our research shows that bookings for driveways on the outskirts of the city have increased since the introduction of the ULEZ as motorists leave their vehicles and continue their journeys into the centre of London on public transport," he said.
"It is also interesting to see the spike in savvy property owners registering their driveways and empty spaces near the ULEZ, making it easier for motorists to find a parking space near a bus stop, train or underground station."
He added: "I would expect this pattern to be repeated in other cities when they introduce their own emission zones."
Copyright Press Association 2019. Motoring News articles do not reflect the RAC's views unless clearly stated.