A seaside town in North Somerset has baffled locals with the introduction of a controversial road scheme along its seafront.
Clevedon residents are questioning the new 'wiggly lines', one-way system, and road layout along the popular street.
The 400 metre long road includes a two-way cycle lane, car parking spaces in the middle of the road, and a wavey line for pedestrians. The strange markings are there for those living on the road, so that when they leave their driveways, they do not cross into either of the other lanes.
North Somerset Council stated that the lines are aimed at making the road feel narrower and to slow down traffic.
They also said that the lines would reduce 'unwanted or illegal parking'.
A council spokesman said: "The lines are a design feature to reduce the potential abuse of parking at these locations and help make the road feel narrower, which is a technique used to slow traffic speeds.
"In this case, the area is adjacent to the sailing club entrance so needs to be kept clear.
"A wavy line provides uncertainty to the driver and is proven to help reduce unwanted parking."
Following the announcement, locals have mocked the plans and called for them to be scrapped.
The MP for North Somerset, Liam Fox, called the scheme a 'shambles', and that councillors should publicly apologise for the road markings.
A petition has been launched to challenge the introduction of the road markings and wider scheme.
So far, it has gained mor than 6,000 signatures and the Save Our Seafront group has released a report of its safety concerns – requesting that the Department for Transport step in.
RAC road safety spokesperson Simon Williams: "This is one of the most bizarre new road schemes we've ever seen.
"We fear North Somerset Council is making waves for all the wrong reasons as their new wavy road markings could accidentally prove to be a road safety risk due to the confusion they create for drivers.
"This would no doubt be the very opposite of what they were trying to achieve. It seems like imagination may have got the better of the council. It makes us wonder whether they've tried to solve a problem that didn't exist with this one-way project and, in turn, created another one by forcing traffic onto other roads.
"Let's just hope that the scheme delivers on its active travel objectives and proves money well spent – and that more road users of all types get to enjoy Clevedon's seafront and historic pier."
What do you make of the scheme? Should it be scrapped? Send in you comments. The image below is the concept art for what the plans should look like.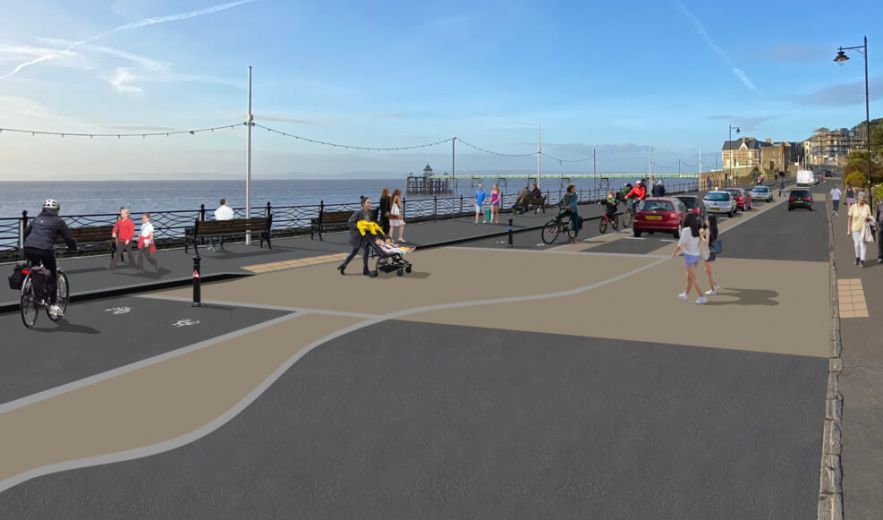 Image credit: North Somerset Council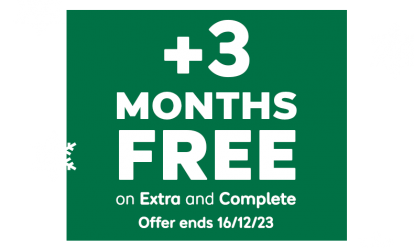 With 12 months of cover, new customers get an extra 3 months for free*.
*Added after 12 months, excludes Basic cover. New customers only. Ends 16/12/23, 7am