A leading motorsport rally is to pay homage to one of the world's most historic racing venues when it gets under way later this year, it has been announced.
The RAC Rally of the Tests will stop off at the Shelsley Walsh Hill Climb in Worcestershire as it makes its way around 30 of the country's top driving locations.
Organised by the Midland Automobile Club, the hill climb was first staged in 1905, making it the longest-running motorsport event in the world.
READ MORE: Why the £15M Jaguar D-Type is worth the money
It will be a fitting location for the RAC rally, which was first conceived in 1932 and has seen some of racing's leading lights compete with each other.
This year, the rally kicks off in Bournemouth on November 4 and will run until November 6, where it will finish in Chester, with more than 100 classic vehicles battling it out.
It will take to the Shelsley Walsh Hill Climb on November 5, when the competitors will have to race to the top of the 1,000-yard track in the fastest time possible.
But with an elevation of 328 feet and a gradient that reaches 1 in 6 at its narrowest point, the track will present a challenge to even the most powerful motors.
Mark Constanduros, commercial manager of Midland Automobile Club, welcomed news that the RAC Rally of the Tests would be paying a visit to Shelsley Walsh.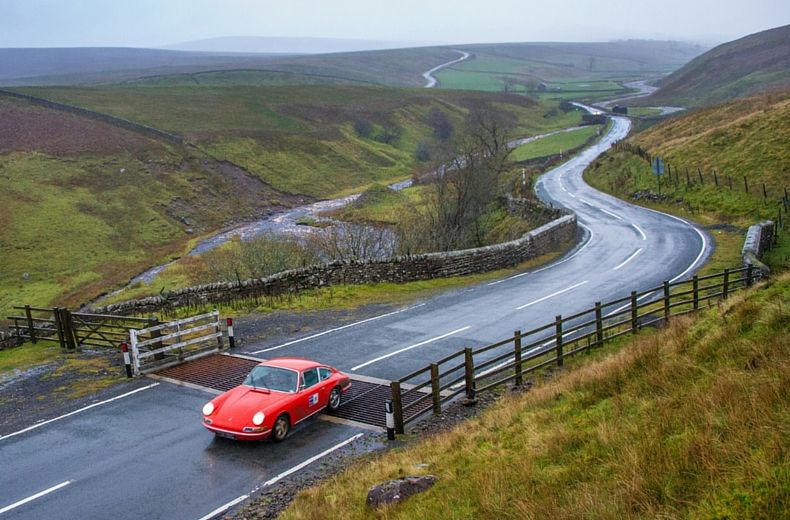 "The hill climb is the oldest motor sport venue in the world on its original course and also where most car manufacturers either tested or competed their cars, or were some way involved with the early days of the MAC."
IN OTHER NEWS: Limousine owned by John Lennon could be yours for a quarter of a million pounds
"So to be involved with this event, the RAC and the Royal Automobile Club, is a great fit for us and we look forward to welcoming everyone here later in the year, he said."
Spectators attending the Shelsley Walsh leg of the rally will be able to get up close to some truly outstanding cars, such as several "works" vehicles.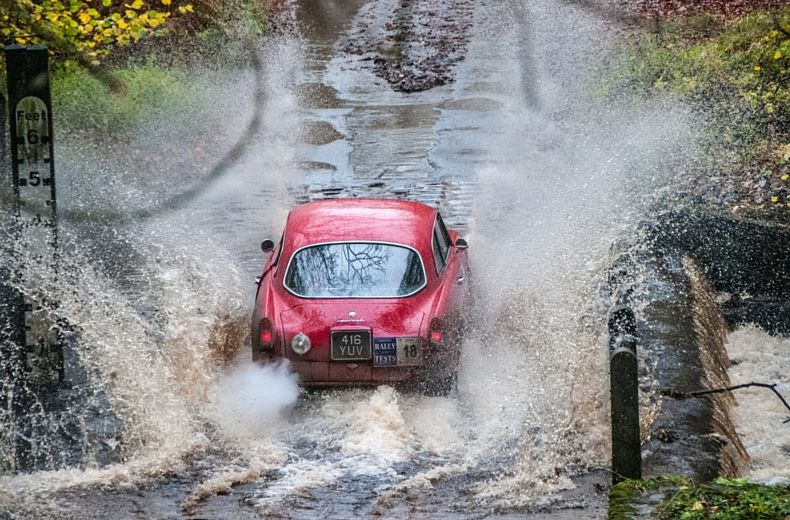 These include the 6 EMO, a works replica used by Paddy Hopkirk to win the Pirelli Classic Marathon in 1990, and BRX 852B Austin-Healey 3000 which was used by both Hopkirk and Rauno Aaltonen in the 1960s.
Tomas de Vargas Machuca, chairman of the rally's organisers HERO Events, said: "For classic car fans and those interested in motor sport, this will be a rare opportunity to see these period vehicles competing on what is widely regarded as one of the most iconic venues in the world."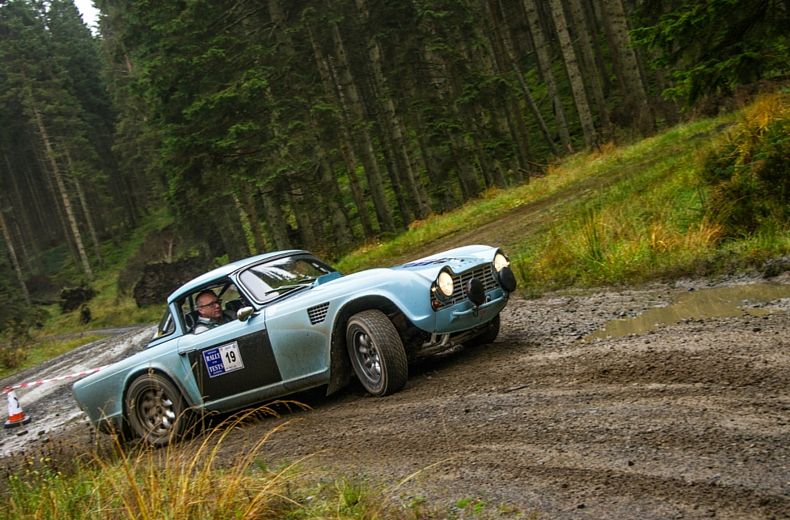 Copyright Press Association 2016. Motoring News articles do not reflect the RAC's views unless clearly stated.