As the UK braces itself for further summer storms, the RAC is warning drivers they face fines of up to £5,000 for splashing pedestrians by speeding through puddles.
After the heatwave – which saw the country bake in temperatures of up to 35C – finally eased this weekend, widespread showers have caused some localised flooding.
The RAC reminds motorists to be careful when driving on wet roads, particularly as splashing could see them slapped with a public order offence, on top of the hefty fine.
READ MORE: Driving offences and their punishments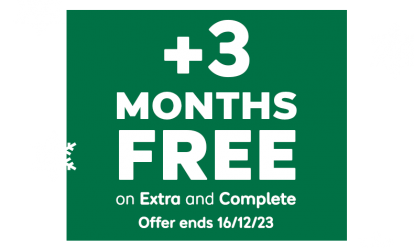 With 12 months of cover, new customers get an extra 3 months for free*.
*Added after 12 months, excludes Basic cover. New customers only. Ends 16/12/23, 7am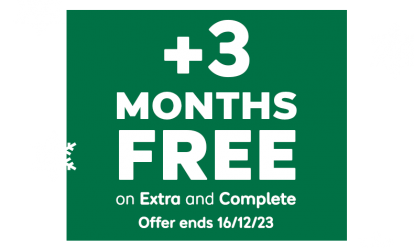 Under section three of the Road Traffic Act 1988, it is illegal to splash someone as it amounts to driving "without reasonable consideration for other persons."
Those found guilty of deliberately driving through puddles and splashing pedestrians will likely be hit with a £100 fixed penalty notice and three penalty points if caught by police.
However, should motorists be deemed to be driving in a manner that "amounts to a clear act of incompetence, selfishness, impatience, and aggressiveness" then the maximum punishment of a £5,000 fine could be levelled.
If drivers fail to pay the £100 fixed penalty or refuse the penalty notice they could also face the maximum £5,000 fine if the case is taken to court.
SEE ALSO: More than 1 in 3 drivers admit to heated 'carguments'
RAC head of policy Simon Williams said: "Any driver who deliberately or inadvertently splashes a pedestrian when going through a puddle risks penalty points on their licence and a fine.
"Under section three of the Road Traffic Act 1988, it may be deemed illegal to splash someone as it could be classed as 'driving without reasonable consideration for other persons'. As of 2013 inconsiderate driving can be dealt with by a fixed penalty notice with a £100 fine and three penalty points.
"If a driver refuses to pay the fixed penalty notice, then they could be taken to court where a magistrate could impose a fine up to £5,000, although the maximum is unlikely."
Mr Williams said that the fine would then likely be appropriate to the level of distress caused, which would help send out a clear message to other drivers that this sort of behaviour is not acceptable.
Copyright Press Association 2018. Motoring News articles do not reflect the RAC's views unless clearly stated.