Children as young as eight have been caught speeding on the UK's roads in the past 18 months, shocking new figures have revealed.
Data released by the Driver and Vehicle Licensing Agency (DVLA) shows that three children aged eight and one nine-year-old have been prosecuted for driving offences.
The offenders are among over 1,000 underage drivers that have been caught by police since January 2017.
The RAC called the figures "frightening" but warned that with funding cuts hitting the number of police on the UK's roads this could be the "tip of the iceberg."
READ MORE: RAC questions plans to penalise 1mph-over speed offences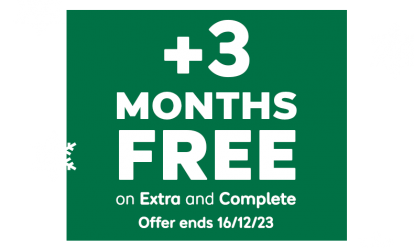 With 12 months of cover, new customers get an extra 3 months for free*.
*Added after 12 months, excludes Basic cover. New customers only. Ends 16/12/23, 7am.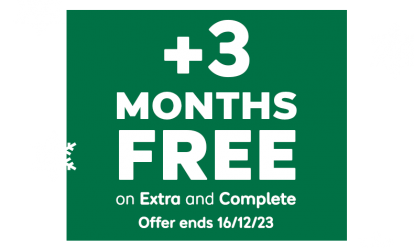 RAC spokesman Simon Williams said: "It's frightening to think anyone under the age of 17 has been caught driving on public roads, let alone children as young as eight.
"The risk of causing harm to themselves and to other road users or pedestrians is frankly shocking.
"Driving is a complex task which requires many hours of learning to become competent in, which means the chances of something bad happening with underage drivers are high.
"While these figures make for depressing reading, they might just be the tip of the iceberg, with many more getting away with it given that the number of dedicated roads police officers has been declining for some years."
SEE ALSO: Drivers 'less likely to reoffend' after speeding course
Under current law enforcement procedures, any penalties incurred by underage drivers are kept on file by the DVLA and added to their licences whenever they legally apply for one.
Drivers who receive six or more penalty points within two years of passing their test will automatically have their licence revoked, meaning underage offenders could lose their licence before they even turn 17.
Questioning the current law, Simon Williams said: "In terms of punishing any child caught driving illegally the standard practice is to disqualify them from driving which makes little sense when, in the eyes of the law, it is already illegal for them to drive."
The DVLA figures were obtained via Freedom of Information requests, although DVLA officials were unable to provide further information on the individual offences.
If you're worried about speeding fines, check out our complete guide to speeding offences and how much you'll be expected to pay if you're caught.
Copyright Press Association 2018. Motoring News articles do not reflect the RAC's views unless clearly stated.