It appears with age people are not learning their drinking limits as 30-year-olds are as much as 19 times more likely than 18-year-olds to be caught drink driving according to a recent Freedom of Information Request (FOI).
The request has found that 30-year-old men have accumulated 95% more offences compared to 18-year-old drivers in the past five years, at 8,258 compared to 258, while 30-year-old women are 19 times more likely than 18-year-old women to be caught drink driving.
Although 30-year-olds are more likely to offend than their teenage counterparts, it is in fact 27-year-old men and 26-year-old women who committed the most offences at 8,886 and 1,620, respectively.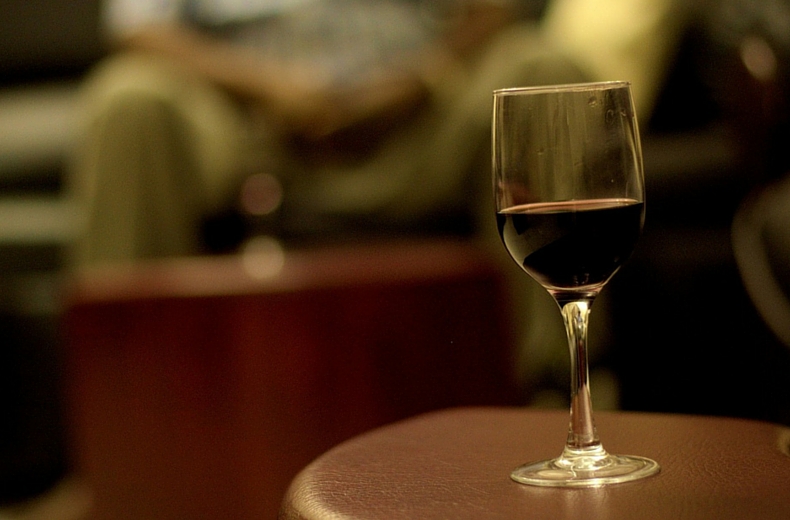 The FOI is based on responses from the DVLA on drink-driving offences from 2011 to January 2016 and states that men are 78 per cent more likely to offend when it comes to drink-driving offences with a total of 224,376 offences compared to 48,694 female offences.
Elderly drivers were not off the hook either, with 80-year-olds nearly twice as likely to be caught drink-driving compared to 17-year-olds with 511 convictions
Passed your test? New and young drivers could pay less at renewal with RAC Black Box
There were 21 male offenders and five female offenders over the age of 90. The oldest offenders were three 95-year-old men and the oldest woman was 93-years-old.
The news comes after a recent announcement this year that the Government is not planning to lower the drink-drive limit in England and Wales despite ministers looking to lower the alcohol rate in England.
The current limit is 80mg of alcohol per 100ml of blood and ministers would like to bring it in line with Scotland's limit of 50mg. This is equivalent to a small glass of wine or a half pint of beer for women or a large glass or pint of beer for the average man, however, the government has issued a statement declaring "there is no review on the horizon".
A recent survey asked 2.1 million registered motoring users what they thought about plans for a reduced alcohol limit and found that 58 per cent were opposed to the idea.