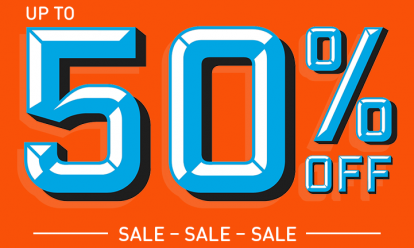 Get covered in our half price Breakdown Cover sale from just £7 a month.* We're the UK's best breakdown provider as voted by Auto Express drivers 2021.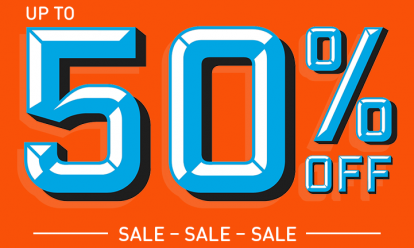 BY JONATHAN CROUCH
Introduction
This is the car Rover believed would challenge the BMW 3-series, back in the days when it was owned by British Aerospace. Following the 1994 BMW take-over, the Germans let Rover continue development of the 600 but this centred on making it more 'British'.
Under the skin, the 600 was actually the same car as the British-built Honda Accord - a deal that was signed way before the BMW take-over of Rover and one that served both companies well. The 600, though only moderately successful, gave Rover a dependable mid-range model until the 75, with no Honda input, was released in 1999.
Models
Models Covered:
Saloon, 1.8, 2.0 113bhp, 2.0 129bhp, 2.0 turbo, 2.3, 2.0 turbo diesel [i, iS, iL, Si, SLi, GSi, ti, Di, iLD, iSD, SDi, SLDi, GSDi]
History
The Honda-engined 2.0-litre 600 range was launched into the August sales rush of 1993, so the first cars all have a 'K' registration plate. The 2.3-litre Honda-engined cars followed a few months later and the 2.0-litre ti turbo, with Rover engine, in July 1994. The 2.0-litre turbo diesel, also a Rover design, completed the line-up in December 1994.
Model specifications were changed a few times and a 1.8-litre Honda engine was added in February 1996. There was criticism from some quarters that the cars were overpriced when compared to their Accord brothers, but Rover was able to deflect that by upping specs and introducing that cheaper 1.8-litre 618i lead-in version.
Standard equipment was increased again in December 1996, with the addition of air conditioning and anti-lock brakes on all models bar the base 618i. In April there were also some suspension changes and a lower stance to make the car handle and ride better; pick the updated cars by their body-colour sills and door handles. The lower order trim designations were changed in March 1998. The 600 was finally phased out in 1999 following the launch of the 75.
What You Get
It would be a great complement to Honda to say you get a classier Accord. The 600 looks for all the world like a 1990's interpretation of some of those old Rovers from the Fifties and Sixties - and that's a credit to Rover's designers.
Most models have a good dose of leather and walnut as standard, along with shiny-silver door handles and number plate surround. The overall effect is pleasant and nicely understated.
What You Pay
Please contact us for an exact up-to-date valuation.
What to Look For
The 600 has been on the market long enough now for any weak spots to have surfaced. The Honda underpinnings are sound and the Rover modifications well engineered and built to last. Interiors wear well and the quality of the fittings is good, as is the standard of assembly.
As for mechanicals, be sure that you check a service history if the car is spectacularly cheap - it may have more miles than the odometer says. The engines are all strong and reliable but be careful of turbos; make sure any car you're interested in has been properly maintained by a main dealer, as these are more complicated than the other cars.
Replacement Parts
(Average prices across the range, exclusive of VAT) A clutch will cost about £165, while a full exhaust should be around £530. Brake pads front or rear are £60 a set and a starter motor will be about £140. Radiators vary between about £100 and £170 and an alternator is about £170.
On the Road
The Accord's suspension is slightly unsuited to the kind of luxury car Rover believes the 600 should be. Therefore, the British engineers have installed an inherently sporty set-up with limited wheel travel which has been well disguised. The ride is good (even better on post-April '97 models) but some French rivals like the Peugeot 405 and 406 are better.
Performance is good and road-holding equally so. Just don't expect the 600 to respond like a BMW or an Audi A4; with the exception of the 620ti, the emphasis here is far more on luxury.
Overall
A sound design that managed to keep the Rover image moving upmarket. If you want British luxury and quality Japanese engineering, the 600 could be just your cup of Earl Grey. Many buyers are now realising what a bargain this combination of cultures represents. Try one and be surprised - it's better than you might think.