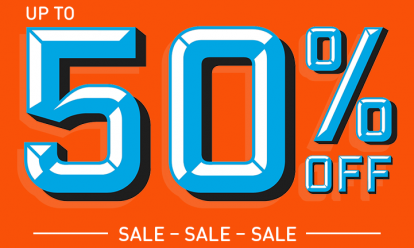 Get covered in our half price Breakdown Cover sale from just £7 a month.* We're the UK's best breakdown provider as voted by Auto Express drivers 2021.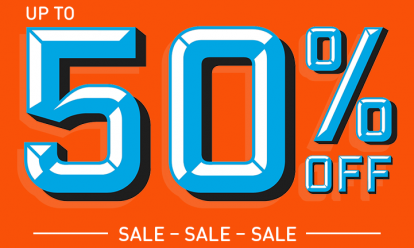 BY JONATHAN CROUCH
Introduction
If you had to name the fastest growing franchise in Britain over the last few years, household names like Citroen, Peugeot and Rover would surely spring to mind. Up near the top, though, is a name which might not occur to you - Kia.
One of the cars originally responsible is the Kia Pride, a supermini that was built in Korea and affordably priced. Used buyers in the know keep a close eye out for low-mileage Prides. When you realise how reliable and cheap to run these cars are, you'll probably agree.
Models
Models Covered:
1.1 three-door [L,] / 1.3 three-door [L, LX] / 1.3 five-door [LX] /1.3i three-door [L, Start, LX, S] / 1.3i three & five door [LX, SX]
History
The Pride, a rebadged Mazda 121 built under licence by Kia, first landed on these shores in June 1991, as both a three and five-door hatchback. It styling was restrained and mechanically, there was nothing innovative, yet its sensible-shoes packaging, strong warranty and bargain pricing quickly made it a success.
There were both 1.1 and 1.3-litre engines available from the launch, though the smaller unit only ever came with the three-door body and basic L trim.
Fuel injected models replaced the original 1.3-litre cars in November 1994 and these were then referred to as '1.3i'. By now, the 1.1-litre unit had been deleted. The Start 1.3i three-door replaced the L in December 1995 and the range was again slightly revised in June 1999, when prices were reduced, the entry-level three-door re-christened yet again as the S and the plusher three and five-door models dubbed SX. Production ended during 2000, leaving the newer Mentor II as Kia UK's entry-level range.
What You Get
Basic transport with no frills. Stretch to the LX and SX models and you should find all the equipment you really want.
That includes rev counter, remote tailgate and fuel filler releases, adjustable front head restraints, a split-folding rear seat and a four-speaker stereo.
What You Pay
Please contact us for an exact up-to-date valuation.
What to Look For
The Pride was based on a late 1980s Mazda 121 design and when you consider the legendary reliability of the Japanese marque, it comes as no surprise that Kia's supermini gives very little trouble.
Always check the service history and make sure that any electrical convenience features are in full working order. Walk around the car and check for bumps and knocks, lift the bonnet and inspect the colour of the oil.
A smoky exhaust is as undesirable as very dark-coloured oil, but generally speaking, most Prides will have had careful owners who bought the cars new as second cars or reliable runabouts. Provided you maintain the Pride with regular servicing and check for corrosion, it should give many years of trouble-free motoring.
Replacement Parts
(based on a P-reg 5dr - approx ex-Vat) A full exhaust system (excluding catalyst) is around £175 and a full clutch assembly around £130. Front and rear brake pads are around £20 per set respectively. A starter motor is around £115, a radiator around £60, an alternator around £110 and a front headlamp around £55.
On the Road
On the road, the car feels a more than competent tool as undemanding everyday transport. It's sprightly too with the 1.3-litre capable of 0-60mph in just 11.8 seconds. Not many owners ever drive the car fast enough to find that out - which is probably just as well.
This isn't a car for driving enthusiasts - as Kia would be amongst the first to admit. Having said that, it's predictable, safe and easy to drive and its interior feels a class above the cabins that come with most cars in the same price bracket.
Driven at a moderate pace, then, this little car is the perfect transport for most people's needs. Body roll isn't too pronounced and the ride is also quite good. Bear in mind, though, that the Pride was never in the first flush of youth even when launched here in 1991, so you shouldn't expect state-of-the-art handling and roadholding.
Overall
For the money, the Pride makes a great buy but, as always, choose one with care.