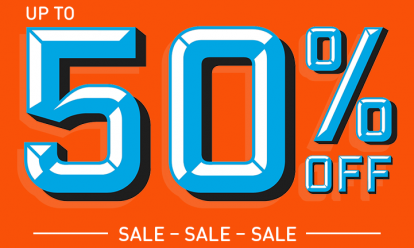 Get covered in our half price Breakdown Cover sale from just £7 a month.* We're the UK's best breakdown provider as voted by Auto Express drivers 2021.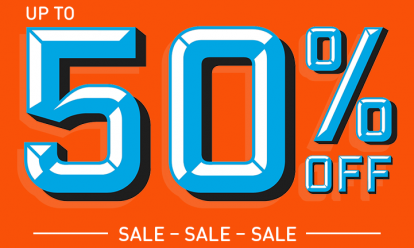 BY ANDY ENRIGHT
Introduction
When it comes to cars, downsizing seems to be the smart move these days. Big cars equal big bills and those unwilling to fork out for the luxury of hauling a big lump of automotive real estate about now have some appetising choices. Gone are the days when small cars were about as much fun as a thumb in the eye. The insurance scare of the early nineties virtually killed the hot hatch market but spawned a generation of warm hatches. Their evolution can be traced through various models to the car that's still probably the provider of more smiles per pound than any other - Ford's Sportka.
Models
Models Covered: (3dr hatch 1.6 [Sportka, Sportka SE])
History
Although it received critical acclaim when launched in 2003, the Sportka didn't half take its time arriving. The Ka had been on sale since 1996 and everybody who drove the basic car raved about its sweet chassis, its great steering and its unparalleled fun factor. It was just a shame that the only engine offered was the wheezy old 1.3-litre Endura-E lump that was lifted straight from the old Fiesta. Looking back it's hard to believe that it took fully seven years for the penny to drop with Ford that a sporty version of the Ka might be a pretty good idea. Cars like the Citroen Saxo VTR and the Seat Arosa 1.4 Sport were cleaning up the warm hatch market yet Ford had a fantastic basis for a class leader and was doing nothing about it.
Still, better late than never. When it debuted it was priced just under the psychologically important £10,000 barrier and sales were reasonable, the Sportka hampered by the fact that the general public failed to see it as anything particularly new coupled with the fact that it was thoroughly overshadowed by the introduction of the topless Streetka. Enthusiasts soon recognised it as a real scorcher, offering fantastic handling without the sort of straight line speed that would immolate your driving license. An SE version added leather seats, air-conditioning and powered heated mirrors.
What You Get
Visually, it's a Ka and Streetka mix. Sportka shares the roadster's bespoke headlamp units and body-coloured front bumpers with integrated headlamps. At the rear, it's much the same story, the spoiler on the tailgate blending in to a wrap-around rear bumper with a centrally positioned rear reversing light and two rear reflectors. There are flared wheelarches, a lowered ride height and six-spoke 16-inch alloy wheels shod with low profile tyres.
Inside, there are sports seats trimmed in a 'keyed' fabric with leather as an option. Doors and dashboard are finished in 'ebony black', while the instrument cluster features black dials with white, backlit numerals. 'Jewel-like' touches of aluminium are dotted around the cabin. The gear lever is topped with the aluminium ball that Puma owners will remember (great in summer but freezing to the touch in winter). The oval centre dash clock is framed with aluminium and the arms of the leather-bound steering wheel feature aluminium bands.
Despite the lack of overall space, packaging remains a Ka strongpoint. You wouldn't believe the amount of oddment space and front legroom that the designers have crammed into the tiny cabin. The sheer size restrictions of a car 267mm shorter than the already compact Fiesta had to catch up with them somewhere however, and we've just suggested, the sacrifices have mainly been made around the two sculpted seats in the rear.
What You Pay
Please contact us for an exact up-to-date valuation.
What to Look For
Look out for shrapnelled front tyres and accident damage. It's best to approach every used Sportka as if it's been driven by a maniac and then you'll be pleasantly surprised by those that haven't. Also inspect the body-coloured plastics for signs of paint lifting and look for poorly fitted doors and rusting spot welds in the door shuts. The South African-built engine is a very reliable unit.
Replacement Parts
(approx) A clutch assembly is around £75. Front brakepads are around £55, a full exhaust about £130, a catalyst about £200 and an alternator (exchange) around £115. A headlamp is about £70.
On the Road
Enough of this: what's it like to drive? Well, if you're familiar with the basic Ka, you won't be surprised to learn that Sportka is very enjoyable through the twisty stuff. Perhaps more of a shock is just how much more feisty this car feels than a Streetka equipped with exactly the same engine. Better aerodynamics and a 120kg weight advantage clearly make all the difference, a fact reflected in a rest to sixty time that's 1.5s better. The Sportka's ride is supple, mid-range power is impressive, it's well built and very refined. Against that, larger supermini-based cars are more spacious: if you intend to travel more than two-up very often and need more than a very basic level of luggage space, this could be a key consideration.
Overall
The Sportka is a car that deserved more success than it received. If you want a great handling small car that will always put a smile on your face, you're looking at it here.