What are daytime running lights and should you fit them to your car?
We look into how they came about and what their benefits are to help motorists be as informed on the issues that matter as possible.
Most people won't be aware, but daytime running lights (DRLs) have actually been around since 1984 with the Volvo 240 being the first car to be fitted with them.
While one person in the office recalls Volvo's inclusion of DRLs to the 240 leading to his dad living in a state of paranoia - convinced he was about to be caught in a speed trap, as other drivers continually flashed him - there are many widely-recognised safety benefits to the not-so-recent technology.
First things first...
What are daytime running lights?
Daytime running lights are designed to make cars more visible to other road users.
They are LED lights that are usually incorporated into a car's existing headlights and taillights.
So they shine white at the front and red at the rear and automatically switch on when the engine is running and off when the main headlights are in use – i.e. at night.
Whether you've admired a stylish 'light signature' on a new car or scowled at blazing LEDs in your rear-view mirror, daytime running lights are – literally – hard to miss, which brings us to the next point.
What are the benefits of daytime running lights?
Studies have shown that DRLs can reduce the risk of road accidents.
A Canadian report from 1997 showed a 5.7 per cent fall in crashes for cars with DRLs fitted, while an American study from 2000 put the figure at seven per cent.
The EU didn't investigate the issue until 2003, but suggested a likely reduction of between five and 15 per cent.
Many new cars have instruments that are always illuminated, making it harder to notice when the headlights are switched on.
Daytime running lights are a useful failsafe in such cases, ensuring the car is always clearly visible.
Do all new cars have daytime running lights?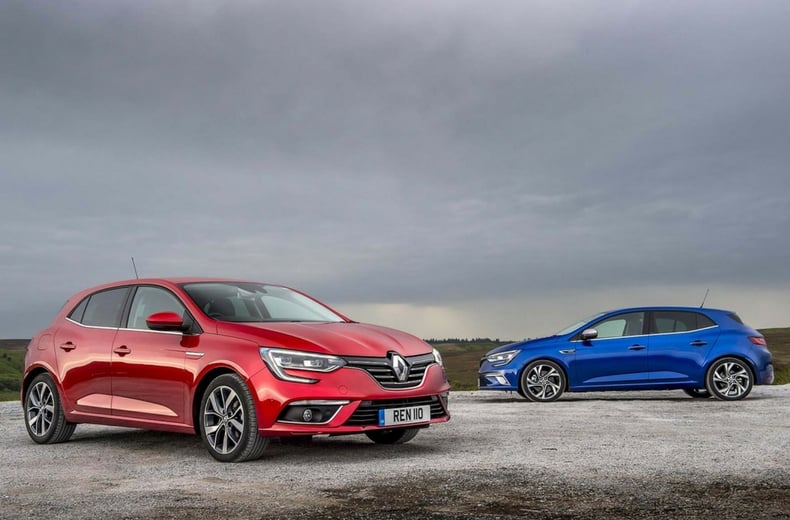 Daytime running lights were once the preserve of upmarket German cars; now, the vast majority of new models have them fitted.
Indeed, EU legislation dictates that all newly-launched cars sold since February 2011 must have DRLs.
It's worth noting, however, that new cars launched before 2011 don't have be retro-fitted with DRLs – the rule only applies to models that have debuted (or been significantly facelifted) since then.
DRLs became mandatory for new lorries and buses in August 2012.
MORE ADVICE: Diesel particulate filters: what you need to know
Should I fit daytime running lights to my car?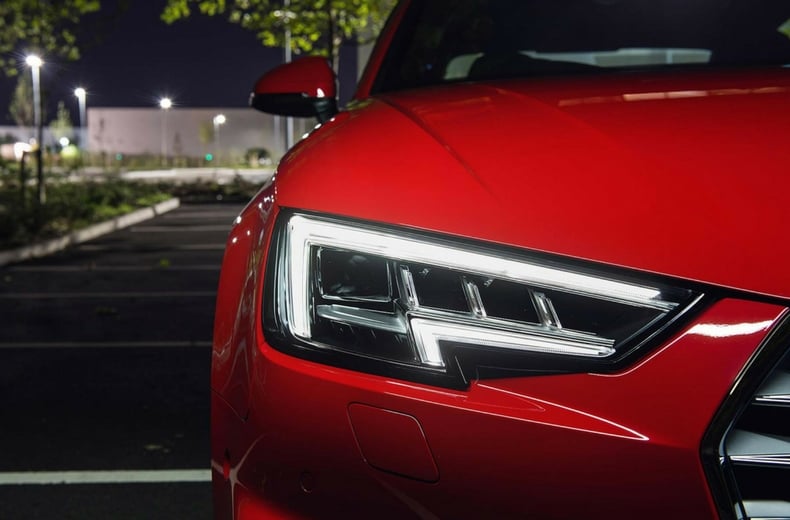 If your car doesn't have daytime running lights, there are various aftermarket kits available.
These typically cost from just £20, although you'll need to factor in the cost of fitting by a qualified auto electrician.
DRLs should ideally be wired-up to switch off when the main headlights are on.
If you have a separate switch for the DRLs, you must remember to turn them off at night.
Fitting DRLs isn't essential, but it may help prevent an accident.
Alternatively, you could use your car's existing sidelights during the daytime – although these won't be as bright as proper DRLs.
On the subject of light bulbs it is advisable to check your car's bulbs regularly as your lights are an important part of your visibility on the road,helping to keep you and other road users safe.
Watch our video to find out how to quickly and easily check your bulbs.
Why are LEDs better than normal bulbs?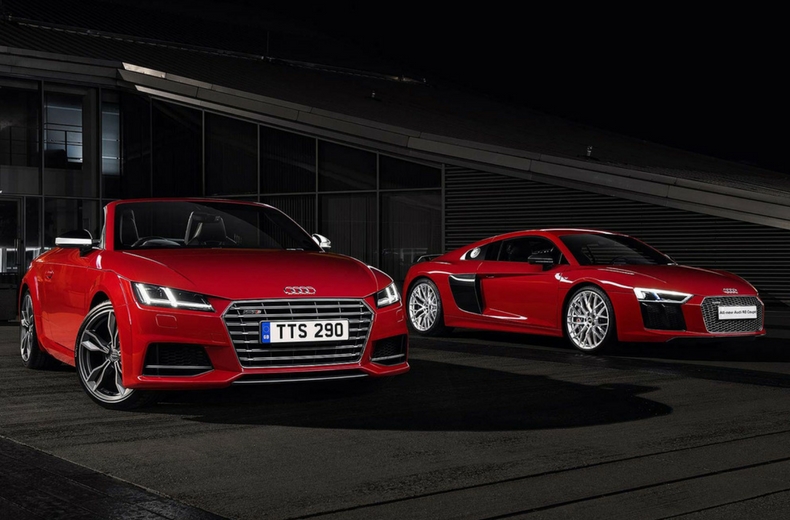 One reason daytime running lights often boast complex, distinctive designs is because they're made from strips of light-emitting diodes (LEDs).
As well as styling, LEDs offer two advantages over conventional bulbs.
Firstly, they are brighter – and thus easier to see in daylight.
And secondly, they consume very little energy, which helps keep fuel consumption as low as possible.
LEDs are starting to replace bulbs for car headlights, too.
The technology is limited to high-end cars such as the Mercedes-Benz S-Class at present, but expect it to filter down to cheaper cars in future.
For more helpful advice and information visit our driving advice page.
If your MOT is due or if you would like to book your vehicle in for a full car service, you can book online with your local RAC Approved Garage today.
Join the RAC and get Breakdown Cover. Our patrols fix most breakdowns on the spot, with repairs done in just 30 minutes on average.