The reborn RAC Rally of the Tests is approaching and to help enthusiastic spectators forward-plan so they don't miss any action, organisers have released early information on where you'll be able to watch it.
The event, which revives the original RAC Rally of the tests that served as a precursor for today's Wales Rally GB, begins on Thursday 3 November: from 16:45, the first cars will be expected to gather at Bournemouth Winter Gardens, ahead of the event's early morning start on Friday 4 November.
Spectators who want to see cars in full action are advised to visit Dorset's Clay Pigeon Raceway from 09:00 on Friday.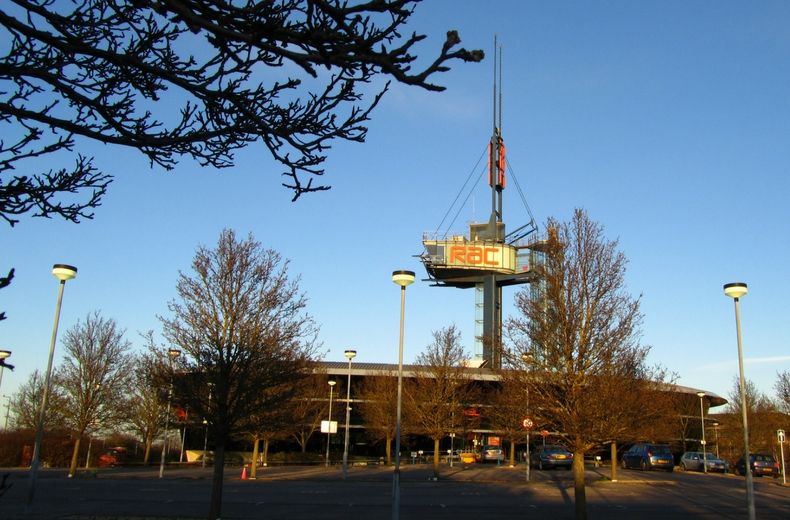 Spectators are invited to gather at our headquarters to watch British rally legend Paddy Hopkirk flag the cars away, one by one, from our official startline. It will be a spectacle not to be missed – all we ask is that spectators park sensibly as we're expecting it to be busy!
From there, spectators will dash over to Chepstow Race Course, where there will be another test. If you can't make it to Bristol, make sure you're at Chepstow from 08:30. By then, competitors will be well into the groove and it should make for good spectating.
READ MORE: in our RAC Rally of the Tests news section
But what if the events are still a bit too far south for you? Don't worry: from 15:15 on Saturday afternoon, competitors will be arriving at the world-famous Shelsley Walsh hillclimb, where their challenge will be to run a lap of the oldest permanent motor racing track on the planet.
Shelsley Walsh oozes heritage and the venue is really well set up for spectators. This will be a great location to watch the RAC Rally of the Tests entrants in action. Just make sure you have your walking shoes on – Shelsley Walsh is a hillclimb, and spectators have to walk up a steep hill to get the best seats in the house.
Early on Sunday 6 November, a control stage will start the final day's action at JCB in Rochester. The first test will be held at Rednal Karting from 11:15, with another following in quick succession at the picturesque Ruthin Cattle Market from 13:45.
The final control will take place from 14:00 at The Druid Inn in Llanferres, ahead of the landmark photo finish on Chester's Bridge Street. Take your places early as the first cars are expected from 15:45 – and it's going to be busy!
The 2016 RAC Rally of the Tests revives an event that first ran in the 1930s. The growth of the event eventually saw it become a special stage forest rally, but interest in a series of 'special tests' remained high and the event was revived decades later.
This year, the RAC also revives its relationship, bringing back a spectacular event steeped in history - tune in from Thursday 3 November to our Twitter feed to be kept up-to-date with our live tweets from the event.