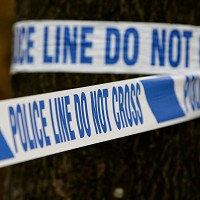 Young men continue to suffer "horrendous" injuries in road traffic accidents, peers warned, as they called on all parties to find a "radical" way to deal with the high number of young people involved in collisions.
Labour peer Lord Jordan said he wants to see a green paper on young drivers that will set out "more radical solutions" than is currently the case.
He said cross-party commitment was needed for the move, adding that parties had tried a range of measures over the years and all of them failed.
Lord Jordan pointed out that young people only account for around one in 14 licensed drivers in the UK and drive less than their older counterparts, but they represent one in five road deaths.
His comments were supported by Liberal Democrat Lord Bradshaw, who said young men often drive too fast, usually at night, and many of them become involved in accidents that cause injuries.
Copyright Press Association 2015