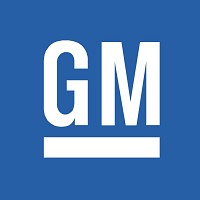 The German government is expected to announce which bidder it will back in the takeover of Vauxhall's parent company in a move that will affect 5,000 workers in the UK.
Failing firm General Motors has asked all bidders to make their final offers for its European arm, which encompasses Opel and Vauxhall.
UK Vauxhall workers are based at two plants: one in Ellesmere Port, Cheshire, where the Astra model is manufactured; and the other in Luton, where commercial vans are made.
It is thought the two bidders competing to takeover the business have pledged to hold on to the two UK sites, however there are still fears among workers of redundancies.
Magna International, a Canadian car parts group, said it would axe around 10,000 jobs across Europe despite promising to keep the UK plants open until at least 2013.
Meanwhile, rival RHJ International, a Brussels-based industrial holding group that also said it would retain the plants, is understood to be planning to ask workers to take a pay cut in return for shares.
Copyright © Press Association 2009