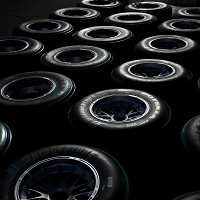 The Government is set to work closely with safety groups in order to cut down the number of tyre-related casualties on UK roads.
MPs hosted a meeting at the House of Commons to this end last week, with contributions from various agencies including Transport for London, the Highways Agency and the Department for Transport, as well as industry chiefs.
Stuart Jackson of TyreSafe welcomed the move, saying that the meeting would raise tyre safety awareness to "a new level".
He said that the industry has a strong collaborative vision on how to cut road casualties with Government support.
He told the briefing that data monitoring, better education and law enforcement could all be brought into play to reduce the amount of road casualties.
Graham Wilson of the Tyre Industry Federation also told the gathering that the body had been involved in a number of similar collaborations, and they had proven to be a success.
Copyright Press Association 2014