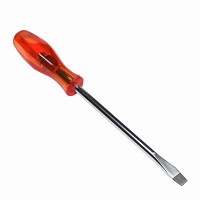 A university professor has been arrested on suspicion of criminal damage after words including "arbitrary" were scratched onto expensive cars.
Professor Stephen Graham, who is employed by Newcastle University, was detained by police investigating the scratching of 24 cars in Northumberland Gardens in Jesmond, Newcastle, on Monday night.
Words including "very silly", "really wrong" and "arbitrary", were scratched with a screwdriver into the paintwork of a BMW 520, a Mercedes SLK, a BMW X5 and other cars.
Graham, 47, who lives nearby, was questioned by police and later bailed while inquiries continue.
Car insurance companies will have received a rash of calls from angry motorists in the area.
Mary Barrett, who found the word "arbitrary" scratched on her silver Mercedes, told the Daily Mail: "I felt sick when I saw it.
"You work your whole life and you think you will treat yourself to something nice and then something like this happens.
"I'd only had the car two months."
On the Newcastle University website, Graham is described as an academic and author who researches cities and urban life.
Copyright Press Association 2012