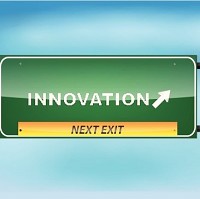 Motor manufacturers will soon need to stop thinking of themselves as vehicle makers and become providers of mobility services instead, delegates at an industry conference have been told.
This is because the drivers of the future will increasingly have control over their travel taken out of their hands as cities become ever-more populated, UK Automotive Council chair Richard Parry-Jones claims.
Addressing anurban mobility conference organised by research company Frost & Sullivan, he said: "There will be high-precision traffic controls, vehicle platooning, more efficient use of infrastructures and zero accidents. Energy use, emissions, productivity, journey times and reliability will all be much better."
He also said that by 2050, as the world's population hits nine billion, 70% of people will be crammed into cities.
And, according to BMW marketeer Tony Douglas, the time will come when "there will be no need to own a vehicle".
Mr Douglas said he thinks the inhabitants of future cities will use a mixture of transport to get about, such as combining walking, cycling, car-sharing schemes and public transport.
BMW's head of mobility services, Markus Schramm, said: "The lines between public and private transport will disappear."
Also addressing delegates was Daimler's Robert Henrich. According to him, "the smartphone is the key to tomorrow's mobility".
Copyright © Press Association 2013