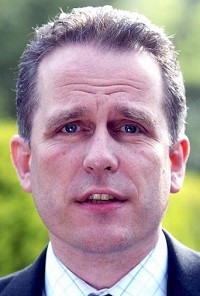 Two senior police officers accused of avoiding speeding fines by abusing their positions are due to appear before magistrates.
The men, Chief Supt Adrian Harper, 45, and Supt Jonathan Johncox, 46, were suspended in May after it was claimed they had committed misconduct in office. They are due to appear at Aldershot Magistrates` Court.
Court summonses were issued after Surrey Police launched an inquiry into granting traffic offence exemptions, according to the Independent Police Complaints Commission.
At the time of the suspensions, Surrey Police said: "The suspensions are as a result of a review carried out by Surrey Police Professional Standards Department into the granting of exemptions to police officers and staff for speeding and red traffic signal offences.
"While the majority of exemptions were granted for sound operational reasons, the review raised concerns about the exemption applications and approvals within the force for a very limited number of cases."
Copyright © Press Association 2009