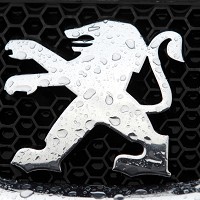 French car giant Peugeot has announced that all of its future models will now end in either one or eight as part of a simplification of the naming process.
After the launch of the 301, a new Chinese model, the company has decided not to add more numbers as it brings out future generations.
Under the new strategy, cars like the 208, 308 and 5008 will keep their names even when they are upgraded and models ending in a one will represent value for money and aim to be practical and versatile.
Parts of the naming strategy will also remain unchanged, with the first digit still indicating the segment size of the car, and two zeros will still be adopted in the middle for SUVs and crossovers, with one central zero for other models.
Copyright Press Association 2012