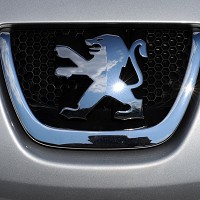 Peugeot Citroen sales have dropped in Europe over the first three months of the year, mainly due to slowing down of the market in Italy and France.
Taking the whole of Europe into consideration sales were down 20% with Italy registering a 22.4% fall and France 19.4%. The global recession was blamed for lack of sales.
The company failed to perform in the car markets of southern Europe, even though it usually sells well in Spain, France, Italy and Greece.
Overall the car manufacturer registered a loss in revenue of 7% to 15.4 billion Euros (£12.6 billion).
Peugeot, which is based in Paris, expect the European market to be down by 5% over the year and in France around 10%.
Copyright Press Association 2012