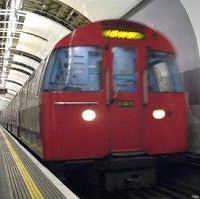 The Government has announced plans to cut carbon dioxide emissions by an additional 85 million tonnes through the promotion of cycling, more high-speed rail and low-emission cars.
Transport secretary Lord Adonis said by introducing green transport measures, an additional 85 million tonnes of CO2 would be saved over the period 2018-22.
He said work would be done to make public transport "a far more attractive choice", without the "Government dictating which particular mode of travel people should use".
Also published in the low-carbon transport strategy, Lord Adonis said the Government would be emphasising the importance of addressing CO2 from transport in guidance to local and regional authorities as it begins to develop local plans and longer-term transport solutions.
New commitments have also been proposed to develop an ambitious and realistic mechanism to reduce CO2 emissions from new vans.
And more plans are set to be announced over the further electrification of the rail network.
Copyright © Press Association 2009