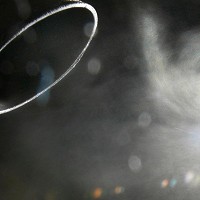 The police, fire brigade and the NHS are among 35 organisations in the public sector that can claim money from a £5 million scheme to increase the use of ultra-low emission vehicles (ULEVs), the Government has announced.
Ministers want more central government organisations to use electric and plug-in hybrid vehicles and the money will pay for reviews to determine where this is possible.
So far, 15 government departments have reviewed their fleets and they will feature some 150 ULEVs from next month.
In the coming months, another 200 ULEVs will be added to other fleets in the public sector.
It will reduce the emissions of local government vehicles, but it is thought it will also encourage the public to switch to more environmentally-friendly vehicles.
Public organisations must lead by example in helping both the economy and the environment, and they can do this by using more electric and plug-in hybrid vehicles, according to Transport Minister Baroness Kramer.
Copyright Press Association 2015