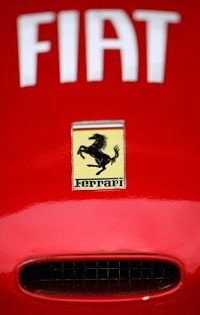 Fiat has been confirmed as the new owner of bankrupt US carmaker Chrysler, and has hit the ground running.
Said the Italian giant, which also owns Ferrari and Iveco: "Work is already under way on developing new environmentally friendly, fuel-efficient, high-quality vehicles that we intend to become Chrysler's hallmark going forward."
Fiat boss Sergio Marchionne says that they will soon be reopening Chrysler factories that have lain idle during the bankruptcy process at a cost of $100 million (£61 million) a day.
The leaner, meaner Chrysler Group emerges from bankruptcy protection minus billions of dollars of debt, 789 moribund dealerships and the hugely expensive labour costs that nearly finished it off.
It is understood that Fiat will not be putting any cash into the deal, but that Chrysler will benefit hugely from the former`s small-car and engine technology.
Copyright © Press Association 2009