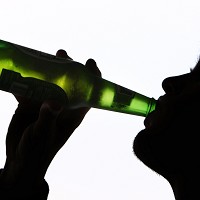 A new summer campaign targeting drink-drivers is being launched by the police, who are warning motorists that checks will be taking place at all times of the day, not just at night-time.
Tests for drink and drugs will even be carried out first thing in the morning, the Association of Chief Police Officers (Acpo) said, as it announced the start of its month-long campaign throughout June.
A similar operation was run in the same month last year, when 88,629 motorists were stopped for alcohol breath checks and 6.1% of them either tested positive or refused to take the test.
Car insurance customers and all road users will note the warning from Acpo's drink and drug-driving head, Deputy Chief Constable Suzette Davenport, that the consequences of using alcohol or drugs before driving can be "devastating".
She added: "The message is clear: there is no excuse for driving under the influence, even if you think it's a short drive. Not only are you risking your own life but the lives of your passengers as well as other innocent motorist or pedestrians."
Copyright Press Association 2012