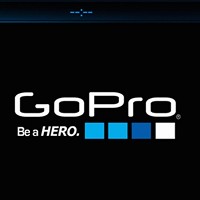 A new iPhone app that enables Mini drivers to shoot video via the dashboard has been called an innovative world first.
The Mini Connected App, free to download from the Apple App Store from June, makes it easier than ever for drivers to shoot footage from a camera mounted on or inside their vehicle.
It is said the system demands a minimum level of distraction, much like switching songs on the audio unit.
The cameras are controlled via the high-resolution colour display in the central part of the dashboard and the Mini Joystick or Touch Controller in the centre console.
It works through a wireless connection between the GoPro camera and iPhone, with the latter handling the integration of the app, though the car must be equipped with multimedia options for the GoPro feature to work.
Copyright Press Association 2014