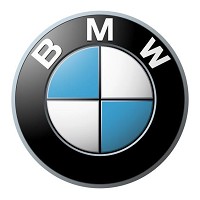 The German carmaker that makes BMWs, Minis and Rolls Royces has reported a 13% fall in sales for June as the recession continued to take its toll on the beleaguered car industry.
BMW AG, which is based in Munich, said that 127,546 cars were sold in June, compared with 146,136 in the same month a year ago.
Rival company Daimler AG also said that its sales had fallen during the month, with a 7% reduction in its Mercedes-Benz sales.
Daimler, which is based in Stuttgart, said that 111,300 Mercedes-Benz passenger cars were sold in June, compared with 119,300 in June last year.
The group also makes Smart cars and the luxury Maybach vehicle.
Both carmarkers said the recession is continuing to have a negative impact on sales as consumers look to cut back on purchases, particularly luxury goods such as BMW and Mercedes-Benz cars.
Copyright © Press Association 2009