Britain's first major motor show in nearly a decade, the London Motor Show, runs this week to showcase the latest new metal from the motor industry
Britain has not had an annual motor show since the London Excel British Motor Show ceased back in 2008 – but this week, a new car motor show in Britain returns with the opening of the London Motor Show at Battersea Park Evolution, opening this Friday, May 6.
Unlike full international motor shows, the London Motor Show is largely supported by car dealers as opposed to car manufacturers. But don't let that put you off – it's how many shows in the United States operate, and the dealers have promised to bring more than 130 of the car industry's latest models to the British capital.
Brands represented include Aston Martin, Audi, BMW, Ferrari, Fiat, Ford, Jaguar, Land Rover, Lamborghini, Lotus, Maserati, MINI, Nissan, Rolls-Royce and Volvo. The show's president is former Top Gear presenter Tiff Needell – and both former Stig Ben Collins and Sir Stirling Moss will be there.
The show will be officially opened by HRH Prince Michael of Kent on Thursday afternoon, with government support from roads minister Andrew Jones MP. There will be a preview event on Thursday evening, ahead of the show's official opening at 10am on Friday 6 May.
More than 30,000 people are expected to attend the new show this weekend, helped by ticket prices starting from as little as £15. With the forecast of warm and sunny weather adding to the appeal of the show held in leafy Battersea Park alongside the River Thames, here's the cars you must see and all you need to know about the promising new London Motor Show.
For a more extensive view to what there is to see at the show see our London Motor Show guide.
Must-see cars at the London Motor Show:
TVR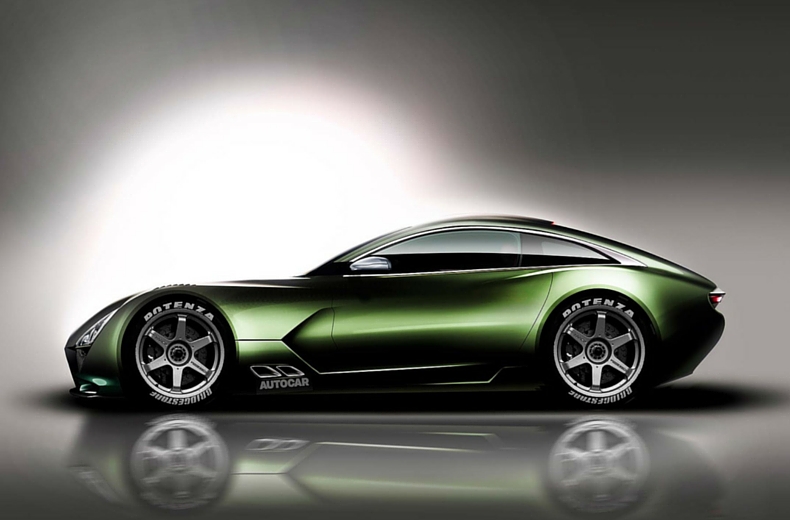 The reborn TVR sports car company will make its first public show appearance at Battersea Park. Fresh from announcing it's building a new factory in Wales, the firm has promised to show a teaser of the new V8 sports car, due for full reveal in the autumn.
Company owner Les Edgar and ace car designer Gordon Murray will host the firm's press conference on Thursday afternoon: McLaren F1 designer Murray is responsible for the new TVR's advanced chassis architecture.
​Find out how much your car is worth with the free car valuation tool at RAC Cars.
MG GS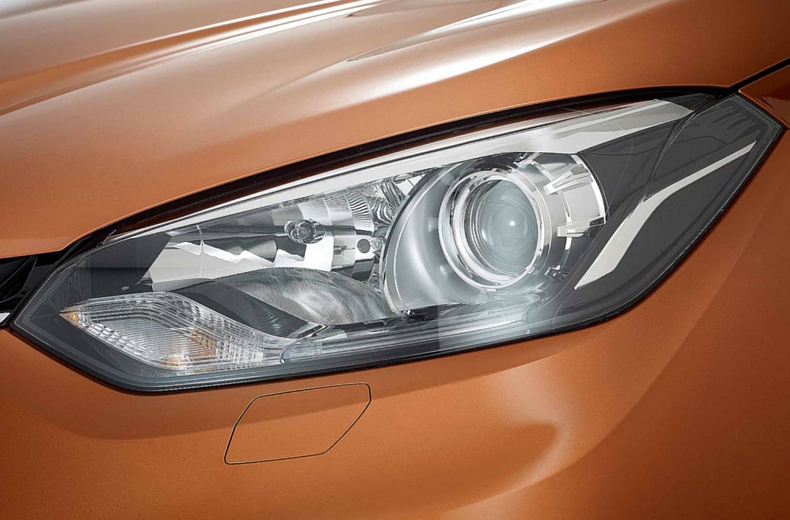 The new MG GS will make its British debut at the London Motor Show. The firm's Nissan Qashqai crossover rival, it sits on an all-new platform and is the most advanced car ever made by the modern iteration of MG.
It will go on sale soon after the London Motor Show in the summer, with prices starting from £15,000. There's added British interest for this London debutant: not only was it designed at MG's European HQ in Birmingham, final assembly of European MG GS will also take place there.
Noble M600
Noble is a British supercar company based in Leicester, which since 2011 has been building the 650hp V8 twin-turbo M600. This famously appeared on Top Gear but things have been quiet since then. The London Motor Show is its rebirth.
The company will be represented by new UK and European sales distributor Super Veloce Racing, who'll reveal their brand new customer demonstrator at the show. This is part of a renewed sales push for the Ferrari-rivalling £250,000 supercar so admired by Jeremy Clarkson.
McLaren 570GT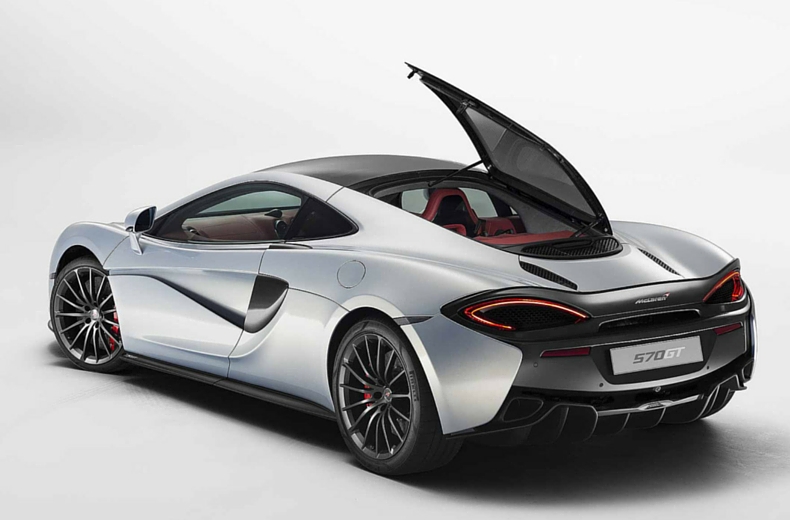 High-tech British supercar company McLaren unveiled its new 570GT fastback at the 2016 Geneva Motor Show in March: Battersea Park is its British debut.
Costing £154,000, the new 570hp two-seater is McLaren's answer to the world's most practical supercar, the Porsche 911. The company will be hoping to take some orders for this summer's first batch of cars at the show.
Mitsuoka Roadster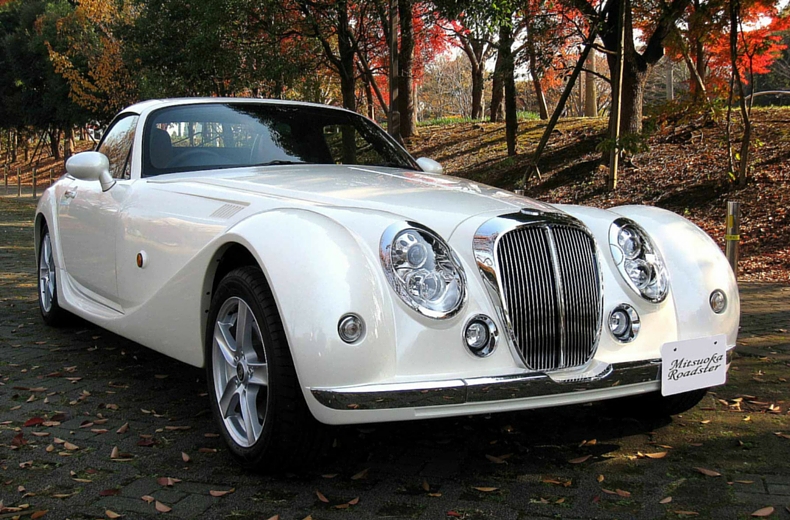 No, your eyes are not deceiving you – this is a brand new car, not a retro classic. The Japanese Mitsuoka Roadster is based upon a Mazda MX-5 and is being imported into the UK by south east dealer group TW White.
Prices are from £53,800 for the folding hard-top roadster, which uses a 2.0-litre petrol engine with either manual or automatic transmission. The curious car is without doubt a must-see.
Kahn Ultimate Defender
Bradford specialist engineering company Kahn will be revealing the 'Ultimate Defender', a Land Rover creation commissioned by the London Motor Show organisers themselves.
The one-off car will, says the firm, be a fitting and outstanding tribute to the Land Rover Defender, production of which ceased earlier this year.
The details
Where is it held?
The London Motor Show is held at the Battersea Park Evolution Centre, SW8 4NW, on the bank of the River Thames. It is held indoors, in two halls, with an outdoor 'forecourt' area.
How do I get there?
The nearest tube stop is Sloane Square, 0.8 miles away: the nearest mainline railway station is Victoria, 1.1 miles away. The 137, 44 and 452 buses also travel direct to Battersea Park.
You can also drive: there's a car park near the Chelsea Bridge entrance – put 'Queenstown Road SW8' into your sat nav and find the route on our route planner which also offers up-to-date traffic news and weather. The pay and display car park is right next to the venue – although it's limited and on a first come first served basis.
How many cars will be there?
35 different car brands will exhibit more than 130 new cars at the 2016 London Motor Show. Some are UK debuts, including the new McLaren 570GT supercar and a teaser of the forthcoming new TVR.
How much does it cost?
If you buy tickets in advance, they cost £15. Tickets on the day are £20. Children under 11 are free – that's two free children per one paying adult.
When is it open?
The London Motor Show opens to the public on Friday 5 May: doors are open from 10am to 6pm. On Saturday 7 May, it's again open from 10am to 6pm; on Sunday 8 May, times are 10am to 5pm.