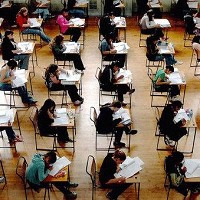 A South Korean woman has passed a written exam required for driving license after almost a thousand failed attempts over the past four years, according to police.
Cha Sa-soon has taken the written test almost every day since April 2005, but without success.
Local media reported that she had managed to pass the test at the 950th attempt on Wednesday.
Ms Cha was required to pass the written test before being allowed to drive on the road.
Copyright © Press Association 2009