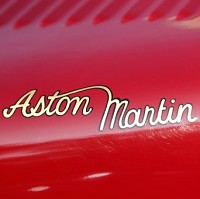 Luxury sports car maker Aston Martin is looking east as it continues its global expansion drive.
The British manufacturer is poised to open its first dealership in Jakarta, the capital of Indonesia, as it seeks to build on the rising demand for luxury sports cars in Asia.
Christian Marti, Aston Martin's global sales director, says the company is delighted to be opening the two-storey showroom at a prime location in the Menteng sub-district of central Jakarta.
He says the dealership will add to the brand's presence in a key market and it will offer a top-quality sales and after-sales service to customers.
The new showroom is due to open in April.
Aston Martin was founded by Lionel Martin and Robert Bamford in 1913.
It went on to become associated with luxury grand touring cars and in 1964 an Aston Martin DB5 was used by James Bond in the 007 film Goldfinger.
Copyright Press Association 2015