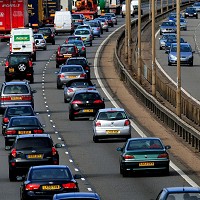 Many motorists would like cars to be equipped with more safety features such as built-in breathalysers or even cameras, new research suggests.
Almost four in 10 drivers would welcome the introduction of in-car blood alcohol level detectors, according to the survey by car finance firm Car Loan 4U.
More than a third of motorists would like cameras to be installed in all new cars so that accidents could be recorded, the poll showed, while a further one in four motorists would like vehicles to offer more voice-activated controls.
The statistics may prove interesting reading for those who are keen to reduce the cost of their car insurance by driving safer models.
However, the issue of driver concentration remains a crucial one too, with one in five motorists in the survey admitting that gadgets can stop them from paying full attention to the road.
Copyright Press Association 2012