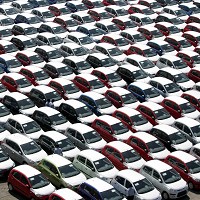 A strike at Hyundai, which is estimated to have cost the company 1.4 billion US dollars, has come to an end after a deal was agreed with its trade union.
The dispute marked one of the costliest strikes ever at South Korea's largest carmaker, and was the first walkout in four years at the company.
The firm's trade union voted to accept a deal for increased wages and the elimination of night-time shifts, with 53% of more than 41,000 unionised workers agreeing to it.
Union leaders and Hyundai were locked in discussions last week and finally thrashed out a deal after finding some common ground.
In total, the union staged 92 hours of walkouts in July and August as it sought to put an end to night-time shifts during annual negotiations on wages and working conditions.
Copyright Press Association 2012