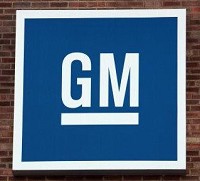 Last week's deal for General Motors to give up control of its money-losing Opel unit has a big downside: If the deal goes through, Russian automaker GAZ will get its hands on GM technology.
This opens up the possibility that GAZ could use Opel's technical know-how in engines, transmissions, and other technology to compete with General Motors' other brand in Russia - Chevrolet.
Mikhail Pak, auto industry analyst with the Aton Investment in Moscow said: "Each deal has a flip side. I think that is the risk that is currently being assessed by GM, and maybe they're willing to accept it."
John Smith, GM's lead negotiator, said that GM would share technology with both Opel as well and GAZ. He added that the deal would also see GAZ given royalties to GM for current production and that GM would permit the use of technology that is presently not in factories.
Copyright © Press Association 2009