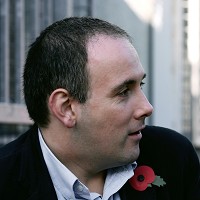 Despite Labour's defeated attempt to have a 3p increase in fuel duty abandoned, the Government has hinted that the planned tax rise in January could be axed anyway.
According to the Treasury Economic Secretary Sajid Javid, the Government is sympathetic to the current situation and understood the pressures facing UK households. He said that he believed ministers were "determined" to help with the cost of living, as households juggle recent hikes in energy bills with the usual rise in essential costs such as home andcar insurance .
The Government earned a 48 majority vote when Labour's call to delay the tax duty until at least April 2013, was defeated by 282 votes to 234. Conservative backbencher Robert Halfon, a prominent campaigner on fuel duty, stopped short of backing the Labour initiative because he believed ministers were in "listening mode", and said he would wait to see the details of Chancellor George Osborne's upcoming autumn statement.
Mr Halfon told the Commons: "I believe it is perfectly sensible and right to wait for the autumn statement, given the Government's record, given that they cut fuel duty last year and given that they have stopped two fuel duty rises."
The Harlow MP continued with a reference to the home of Second World War codebreakers, adding: "You don't have to work at Bletchley Park to read the signals that the Treasury is sending out about giving help with the cost of living."
Copyright © Press Association 2012