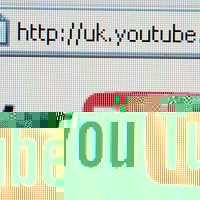 Ford is set to release the music from its television advertising campaign for the Ka after requests from thousands of fans.
The track is by The Tease featuring Megan Wyler, and was composed for the European launch of the Ka in January.
The advert was immediately posted on video sharing website YouTube, as viewers struggled to identify it. So far it has registered almost 400,000 hits.
Ford rapidly decided to record 'I'm Not Invisible' as a full length commercial track with the help of Universal Records.
It is being released digitally through iTunes, the online media store operated by Apple, and is now available to download.
Megan Wyler, currently recording her first solo album, is an experienced singer on the New York City club scene.
She said: "The track was a fun collaboration for me so it was fantastic to hear there was desire for a full track to be recorded - I'm really pleased it`s been such a success for all involved."
Copyright © Press Association 2009