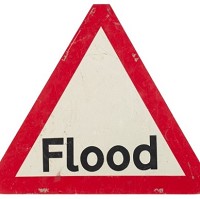 The increase in the number of natural disaster situations in the UK continues to cause problems, as heavy rain has caused cars and homes to be flooded in some of the country's most rural areas.
Motor insurance could help to deal with damage to vehicles but in this case cars were uprooted and swept away in a river of water flowing down streets in Rothbury, Northumberland.
The River Coquet burst its banks and also flooded more homes in Thropton and Netherton, according to a local councillor.
Flood barriers were installed four years ago in order to prevent this type of incident.
In 2008, flood levels reached 3.89m, whereas this time around they only reached 3.39m, so the barriers seem to have made some difference.
County councillor Steven Bridgett said: "There has been a fantastic, coordinated response from everyone. That half a metre seems to have made a lot of difference."
Copyright Press Association 2012