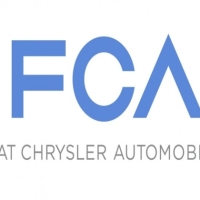 More than a million automatic cars and SUVs are set to be recalled by Fiat Chrysler over fears that their gear shifts could be confusing to motorists, it has been announced.
The recall will cover over 850,000 vehicles in the US and Canada as well as a further 250,000 plus in Europe and the rest of the world.
Dodge Chargers and Chrysler 300 sedans made between 2012 and 2014 are among the models affected, along with 2014/15 Jeep Grand Cherokee SUVs.
The recall is being prompted over fears that the vehicles could roll away after their drivers have got out of them. It is thought that more than 40 people have been injured after drivers wrongly thought they had left their cars in "park".
Fiat Chrysler says vehicles that are recalled will be updated to automatically stop them rolling away even if they have not be left in "park".
In the US the National Highway Traffic and Safety Administration says it will ensure the recall takes place as soon as possible.
Copyright Press Association 2016. Motoring News articles do not reflect the RAC's views unless clearly stated.