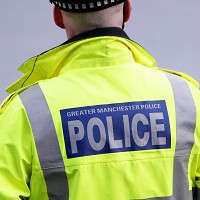 Motoring industry experts have thrown their support behind planned legislation to outlaw drug driving, according to reports.
The proposed changes to motoring laws, which currently do not specifically target driving while on illegal drugs, have been described as "an incredibly important step forwards" by Brake, a charity dedicated to road safety
After being included in the legislative agenda put forward in the Queen's Speech earlier this week, the Coalition Government's new stance on the topic aims to completely change drug driving laws, which currently require police to prove driving was impaired as a result of drugs in order to prosecute a suspect.
Commenting on the plans, road safety minister Mike Penning said: "Drug drivers are a deadly menace - they must be stopped and that is exactly what I intend to do.
"The new offence sends out a clear message that if you drive while under the influence of drugs you will not get away with it."
Copyright Press Association 2012