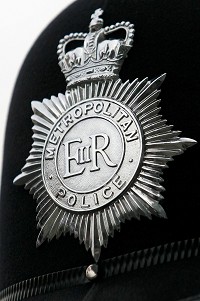 The south-east London district of Chislehurst is the car crime capital of the UK, an analysis of car claims has found.
Almost 4% of residents in the district, in the borough of Bromley, made claims of theft of or theft from a car in the last 12 months, moneysupermarket.com claims.
Wingate, in Durham, and Redbridge in east London were next behind, while the Doncaster area of Hatfield and Manchester's city centre were also featured high on the list.
East London seemed a hotbed of car crime, as Romford, Woodford Green, Hornchurch and Buckhurst Hill also featured highly in the survey.
Other urban areas hit by the crimes included Cardiff, Sheffield and Leeds.
Moneysupermarket.com motor insurance head Steve Sweeney said: "What the research does reveal is that a broad mix of places across the country are at risk, highlighting the issue that no matter where you live, there is always a chance you could become a victim of theft. Motorists should take this risk seriously."
Copyright © Press Association 2009