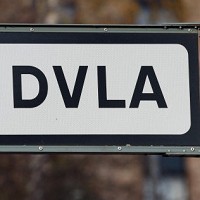 A union representative is hopeful strikes at almost 50 Driving and Vehicle Licensing Agency (DVLA) offices will alert people to planned closures and job losses.
Public and Commercial Services Union (PCS) members at 39 local and 10 enforcement offices in England, Scotland and Wales will be involved in the 24-hour strike.
The industrial action comes as workers attempt to save their jobs and the personal service they offer motorists.
The Department for Transport has received the largest paper petition ever organised by the union, with over 72,000 opposing the closures.
The petition was signed by members of the public, motor traders, representatives of motor trade federations and haulage and bus companies, and representatives of historic vehicle clubs, according to a union spokesman.
"We're very concerned about the lack of awareness among people that the offices are set to close or even that a consultation has been carried out," he said.
Copyright Press Association 2012