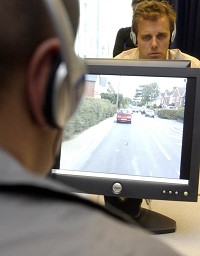 The driving theory test is to include a new element with the introduction of case studies on which candidates must answer questions.
The Driving Standards Agency (DSA) said all car drivers and moped and motorcycle riders will have to answer one case study in the test, which will be introduced from September 28.
The case study will take the form of a short story or scenario upon which candidates will answer five questions. A touch screen or a mouse will be used, the same way in which the theory test is already conducted.
Jill Lewis, DSA director of driver education and learning said many candidates will be familiar with the case study format as they are "widely used in education to put learning into context".
She added that while candidates will initially answer one case study, "we plan to introduce more case studies into the theory test to assess candidates' understanding of what they have learned."
Copyright © Press Association 2009