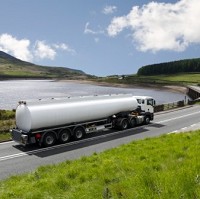 There could be good news for drivers if fuel tanker drivers accept a deal aimed at averting the planned strikes.
Drivers are meeting after six days of negotiations at the conciliation service Acas, which ended on Friday.
Proposals drawn up at those meetings will be discussed by representatives from drivers at seven haulage firms. So far no details of the negotiations have been released by Unite or the employers.
Last month drivers from the five companies backed strikes following a dispute over a number of issues including health and safety, working terms and conditions, and pensions.
Following the strike announcement the government faced heavy criticism of their handling of the situation as their advice lead to panic buying, petrol shortages and people storing fuel in jerry cans, against health and safety advice.
If an agreement is not reached Unite have until Friday to call industrial action and would have to give seven days' notice of any strike, so drivers may want consider investing inbreakdown cover .
Copyright Press Association 2012