Aston Martin and Red Bull Racing have revealed an amazing hypercar codenamed AM-RB 001: it's the most radical road car the world has ever seen and it's coming to a road near you from 2018.
Provided, that is, you have between £2 million – £3 million going spare… Did I mention it's also the most expensive road car in British history?
The genius behind the Aston Martin Red Bull AM-RB 001 is F1 legend Adrian Newey, the most successful car designer the sport has ever seen.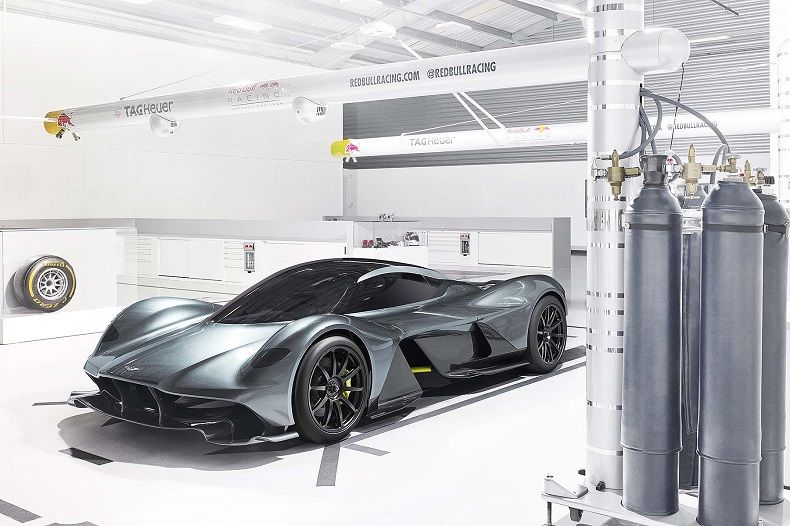 A few years back, brilliant Newey decided he wanted to step back from F1 and design a supercar instead. This breathtaking new machine is the result.
Red Bull has partnered with Aston Martin to design and build the new hypercar, using F1-like technology and aerodynamic innovation.
Whatever car you're in, driver or passenger, you'll be covered for just £8 a month**.
Most of this is built in below the surface though, leaving Aston Martin design chief Marek Reichman free to design a pure and futuristic hypercar like no other.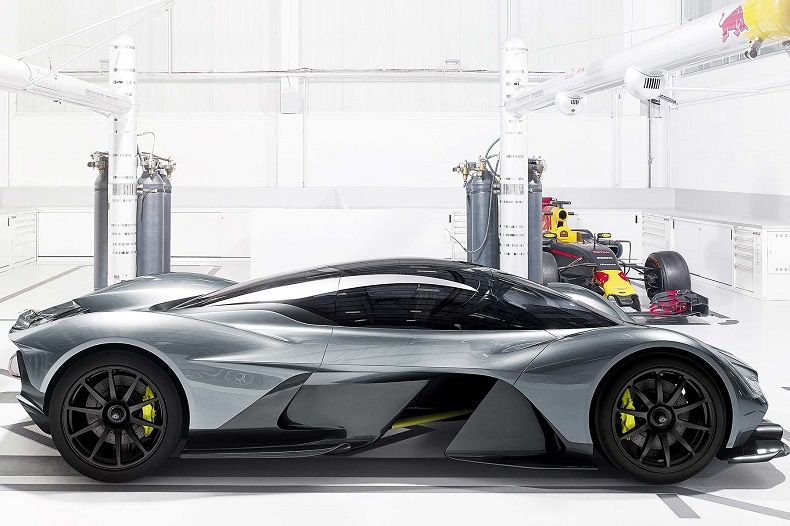 It packs a mid-mounted V12 engine that doesn't have turbos but does have a sky-high rev limit – and enough power to give the ultra-advanced Aston Martin Red Bull a '1:1' power-to-weight ratio.
That's 1hp for every 1kg of weight. No matter what the final weight and power outputs will be, that's extraordinary: only one other car has ever achieved that, the Koenigsegg One:1.
We're betting on it having a cool 1,000hp…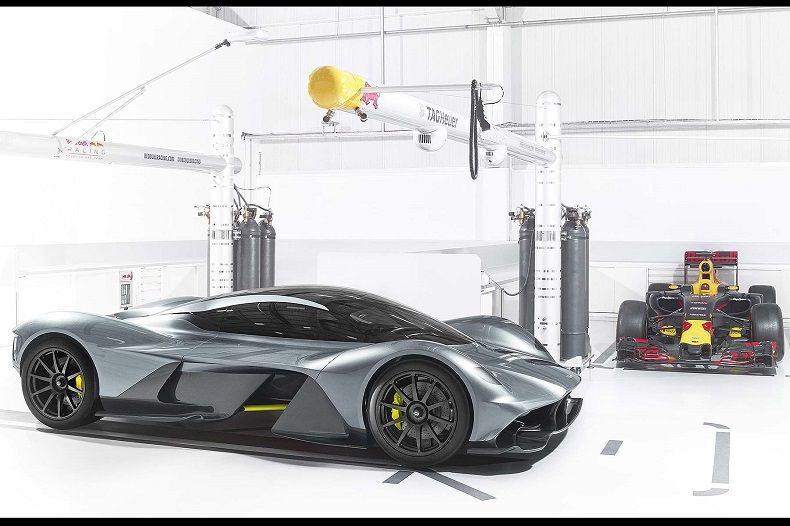 Adrian Newey says he's long wanted to design a road car and stepped back from front-line F1 duties a while back to concentrate his genius on this car.
READ MORE: Ferrari GTC4Lusso: the fastest four-seater you can buy
In the partnership, he says, Red Bull will handle the pure performance stuff "but Aston Martin's experience of making beautiful, fast and comfortable GT cars is of great benefit."
The secret to the AM-RB 001 is that it will be a car of two characters, adds Newey: "a true road car that's also capable of extreme performance on track."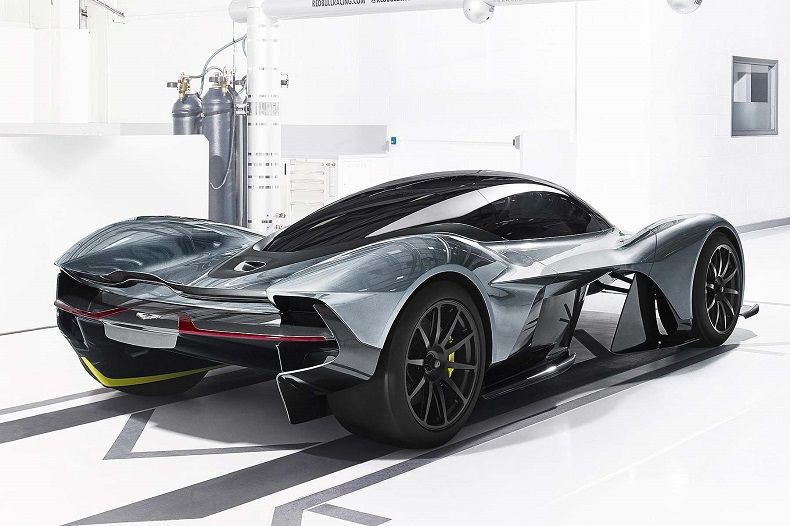 Technology will allow it to be "docile and comfortable, but with immense outright capabilities". It has air con, the latest infotainment and, despite appearances, seats two people – even those as tall as 6ft 4ins designer Reichman.
The pure, simple and ultra-clever Aston Martin Red Bull AM-RB 001 might just be the most intelligent, most extreme and most capable car the world has ever seen.
READ MORE: Lewis Hamilton reveals Mercedes-AMG GT R 'green hell' monster
We'll find out more when the first prototypes start running later next year, with the final car due in 2018 before customers start to take delivery in early 2019.
And how many will Aston Martin make? No more than 150, the company has vowed: the official number is 99 road cars, 25 even faster and more extreme track cars on top, plus a few prototypes and special engineering versions. Ultra-rare in other words.
Not that the company's struggling for orders, despite the £3 million potential price tag: it currently has around 370 customers champing at the bit to put down a deposit…