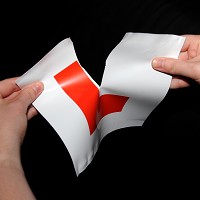 A 91-year old motorist passed his driving test first time, according to figures released by the Department for Transport, but only five out of twenty motorists aged 80 or above have been successful in their first driving tests this year.
The 91-year old, who now has the task of applying for car insurance for the first time, was not the oldest applicant for the driving test.
A 93-year old driver failed the test, and all but three 80-year old's and one 81-year old were also unsuccessful.
Driving tests were first introduced in Britain in 1945, but the 91-year old is not the oldest person to pass.
The late Lord Renton, a former Tory peer, has that distinction as he passed the test shortly before his 95th birthday.
Drivers over the age of 70 are obligated to renew their licence every three years, but other than that, face no other special restrictions on account of their age.
Copyright Press Association 2012