This competition is now closed - see the winning entry here.
Carbase is offering the chance for anyone with a shared passion in motoring and photography to combine their skills and grab a share £2,000 as part of the UK's premier motoring photography competition.
The RAC and Carbase, the largest used car dealership in the South West, have teamed up to offer you the chance to enter the Carbase Motoring Photographer of the Year 2016 competition in association with RAC BuySure.
The competition offers a great excuse to dust off your camera and reignite your passion for photography or showcase your existing work to a wider audience for the chance to take home a number of fantastic cash prizes.
The competition is simple - take a brilliant picture of any motoring vehicle of your choosing that fits one of the three categories of Motion, Close-up or Lifestyle.
The overall winner will receive £1,000 and £500 will go to each of the other two category winners - so there is plenty to get excited about.
To win the first prize of £1,000 all you need to do is submit one photograph for your chosen category, entries are welcome from novice and expert photographers alike.
It can be the world's most advanced supercar or a complete rust bucket, it doesn't matter, as long as the picture captures something to really rev the judges engines.
Specifically, Carbase's panel of judges are looking for impact, creativity and style, combined with technical excellence, composition and presentation, all finished off with an interesting subject or story.
You can submit your entry between the 1st and 31st of August 2016 on the Carbase website.
Each year the entries have increased in both quantity and quality and the RAC and Carbase expect this year to be no different.
The judges will make their decision soon after the closing date and the winners will be announced on the 10th September.
The panel of judges includes representatives from the RAC and professional photographers and will be headed up by Gordon Veale (pictured below), Carbase's General Manager, a keen amateur photographer himself.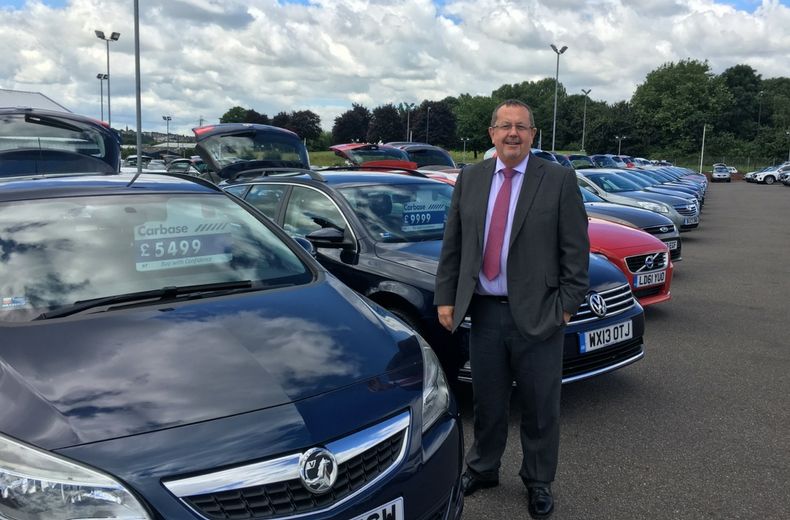 Gordon Veale said of the competition: "At Carbase we have always been about more than just selling quality used cars.
"It's important to demonstrate our passion for our industry and the Motoring Photographer of the Year competition gives us the platform to do just that.
"As a passionate photographer myself, I always enjoy seeing all the entries and I am looking forward to this year being the best batch of photos yet. Good luck!"
For a little inspiration here are some previous competition-winner photographs:
Overall and Close-up Winner 2015 - Nathan Cooper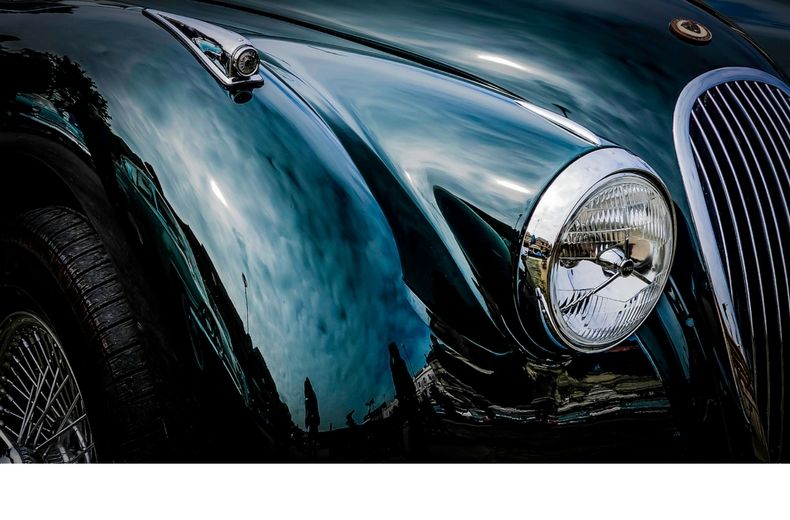 Lifestyle Winner 2015 - Luke Cutter
Motion Winner - Peter Tompkins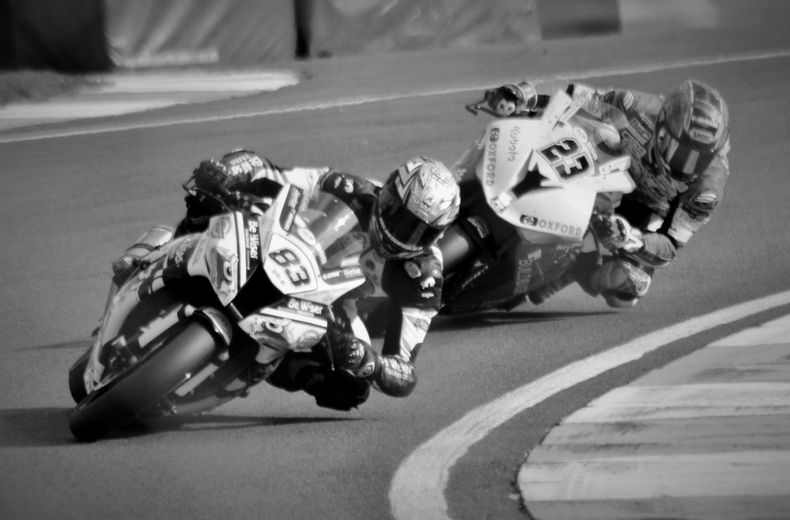 Winner 2014 - Charlie Pope