Record-breaking rainfall has already caused chaos for many around the UK this winter, and made for dreary driving conditions. The bad news is that there's yet more rain to come.
Driving in rain, snow and ice poses a range of different challenges to drivers, and can make even familiar roads treacherous and unpredictable.
So, with no sign of the rain letting-up and the coldest winter weather still to come, it's important to be prepared.
We asked Rebecca Ashton of the Institute of Advanced Motoring (IAM) to explain what you need to think about before you hit the road this winter – and to offer some expert tips for driving once you're on the move.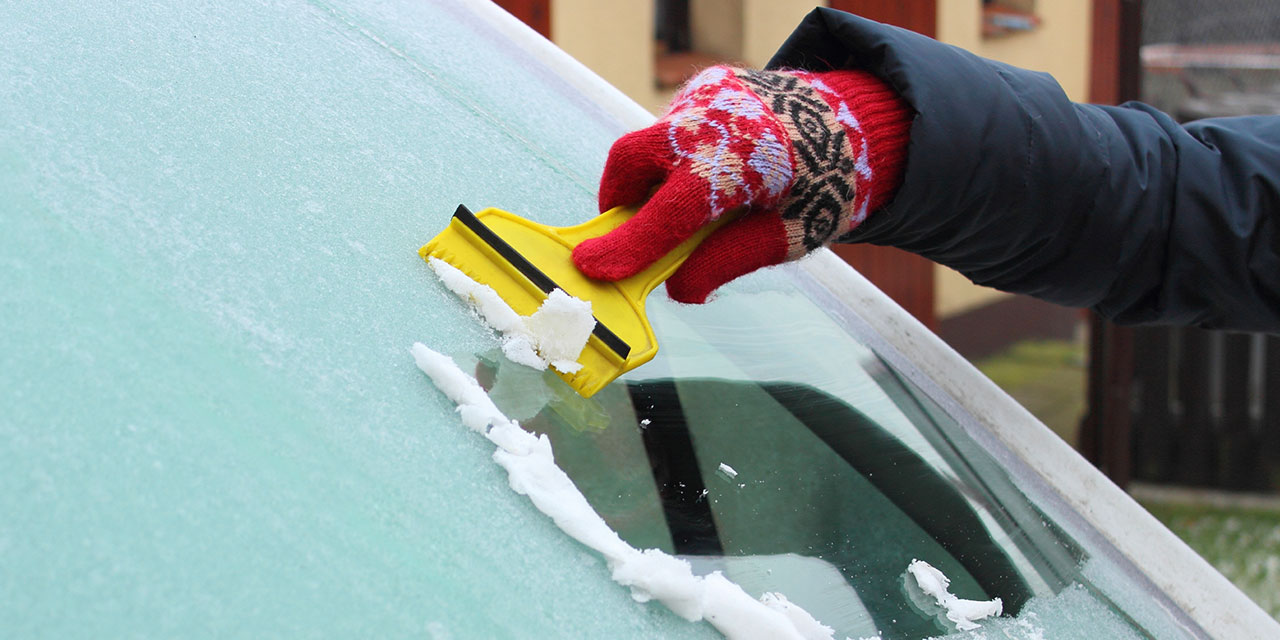 Winter driving: how to check your car before you set off
Before you set off to drive in bad weather, it's important to think about how the conditions will affect the roads and the way your car behaves. Here, the IAM's Rebecca Ashton explains what you need to think about before setting off.
Read article >
---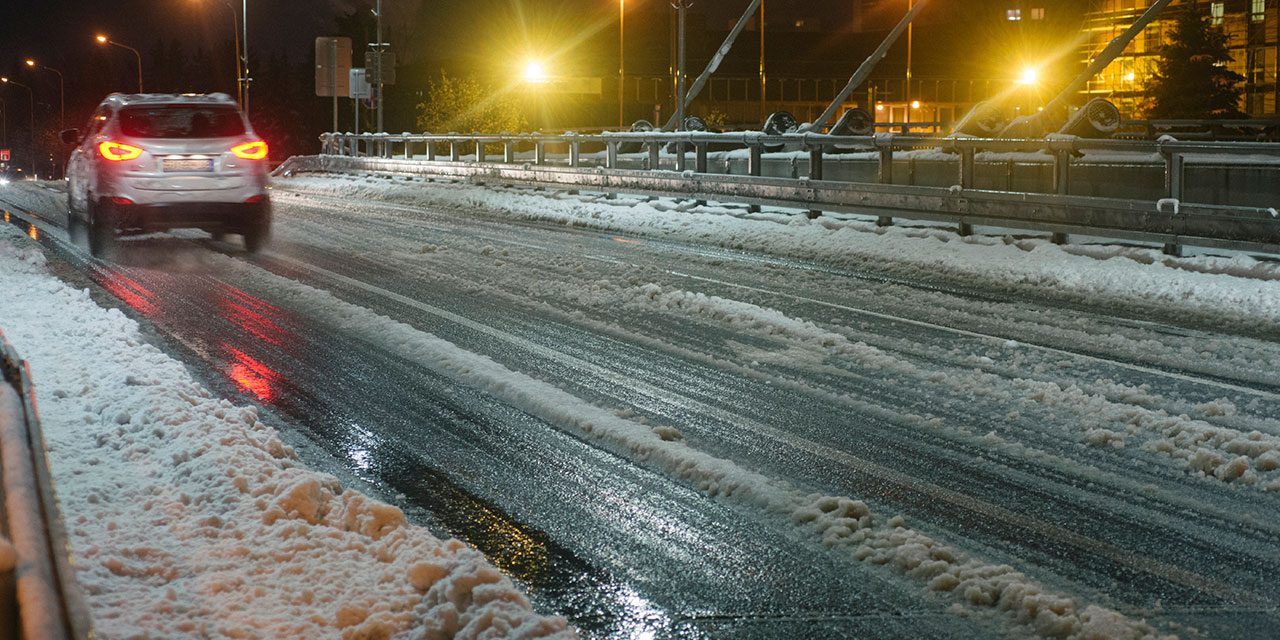 Winter driving: how to drive in rain, snow and ice
Wet and wintery conditions can make driving a real challenge. Watch the IAM's Rebecca Ashton explain what you need to think about when on the road.
Read article >
---
1RAC Insurance is a trading name of RAC Financial Services Limited. Registered in England and Wales No. 5171817. Registered office: RAC House, Brockhurst Crescent, Walsall, WS5 4AW. RAC Financial Services is authorised and regulated by the Financial Conduct Authority. RAC Travel Insurance is administered by Hood Travel Limited. 1st Floor Maitland House, Warrior Square, Southend on Sea, Essex, SS1 2JY. Registered in England No. 08318836. Hood Travel Limited is authorised and regulated by the Financial Conduct Authority. Financial Services Register No.597211. RAC Travel Insurance is underwritten by AXA Insurance UK PLC. Registered in England and Wales No. 00078950. Registered office at 5 Old Broad Street, London, EC2N 1AD. AXA Insurance Limited is authorised by the Prudential Regulation Authority and is regulated by both the Prudential Regulation Authority and the Financial Conduct Authority, register No. 202312.

2Offers are subject to change. For full terms and conditions visit racbenefits.co.uk

3Breakdown cover provided by RAC Motoring Services (Registered No. 01424399) and RAC Insurance Ltd (Registered No. 2355834). Registered in England; Registered Offices: RAC House, Brockhurst Crescent, Walsall WS5 4AW. Arranged, sold and administered by RAC Motoring Services who is authorised and regulated by the Financial Conduct Authority in respect of insurance mediation activities only. RAC Insurance Ltd is authorised by the Prudential Regulation Authority and regulated by the Financial Conduct Authority and the Prudential Regulation Authority.
Images: iStock, Adam Gasson, Getty